Feather's Edge Vineyards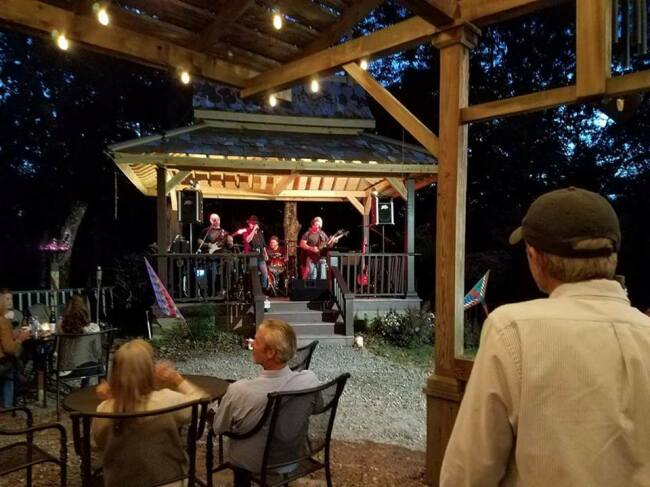 Feather's Edge Vineyards, the latest venture from artists David and Julie Boone, expands the offerings of the couple's art gallery, Wildcat on a Wing, with the addition of a tasting room. A project more than five years in the making, Feather's Edge offers a wide selection of locally sourced wines in conjunction with Wildcat's nationally sourced selection of fine crafts.
So come by for some small town flavor with downtown taste!
Saturday October 22, 2022 01:30 PM EDT
Categories: Wine
Join Blue Velvet Atlanta at Feather's Edge Vineyards for a day of wine and women! These five fabulous females will be performing blues, rock and more at the outdoor stage from 1:30 to 4:30pm. $5 Admission.
[
click here for more
]
USER SUBMITTED