Gio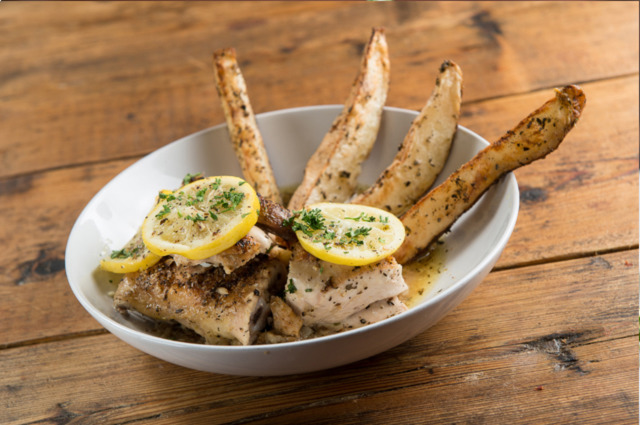 Already famous for Antico Pizza, Giovanni di Palma now holds the crown for the city's best roasted chicken, too.
Monday May 6, 2013 08:00 PM EDT
Taste rustic Italian cuisine at Gio's Chicken Amalfitano while also giving back to the community. Supper Club provides diners the pleasure of enjoying a meal at some of Atlanta's hottest restaurants while supporting hunger relief. Each month a different restaurant serves as host and 20 percent of ... [
click here for more
]
1099 Hemphill Ave. N.W.
Atlanta
,
GA
30318
(404) 347-3874
littleitalia.com
Restaurant
Hours
Monday: 4:30 – 10:00 PM
Tuesday: 4:30 – 10:00 PM
Wednesday: 4:30 – 10:00 PM
Thursday: 4:30 – 10:00 PM
Friday: 11:30 AM – 10:00 PM
Saturday: 11:30 AM – 10:00 PM
Sunday: 12:00 – 9:00 PM