Ale Yeah!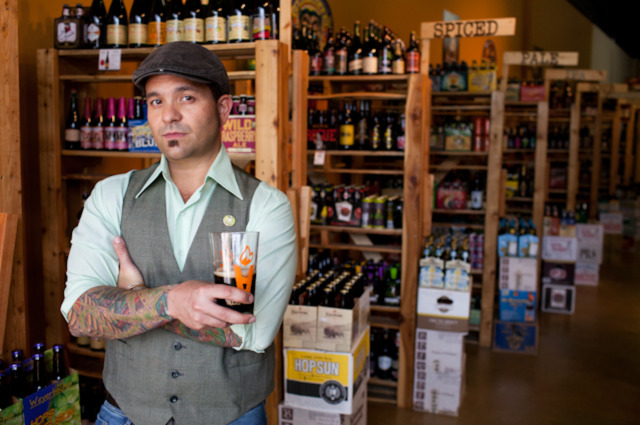 A variety of American crafted beers in addition to different varieties from across the globe.
Friday October 26, 2012 08:00 PM EDT
Various locations. See website for details. Now in its third year, this week-long celebration in honor of Atlanta's burgeoning beer culture hits up spots all over the city with special events and tappings.
Cost: Depends on how many places you visit.