Circus Arts Institute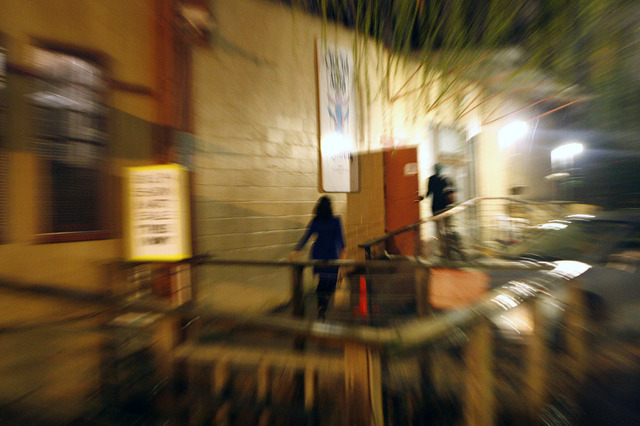 Physical and mental training for the circus arts.
Friday May 18, 2012 08:00 pm EDT
Special Stimulus Adult's Beginner's Circus Arts Fitness Class for New Students Only!Date: Saturday, May 19thTime: 10:30am-12pm, 90minsCost: $18 This class is designed for first or second-time students. Allows a new student to experience the Circus Arts in a fun setting. Students get a lesson on: Tra...
Cost: $18
Thursday March 15, 2012 08:00 pm EDT
Learn how to Hula Hoop with our fabulous hooping instructor Katina! She'll include hooping basics, tricks, balance and movement. The goal is to get people moving in a fun way.This is a special two day workshop: Thursday, March 15th from 7-8pmFriday, March 16th from 7-8pmPlease make sure to preregist...
Cost: $30