Garden*Hood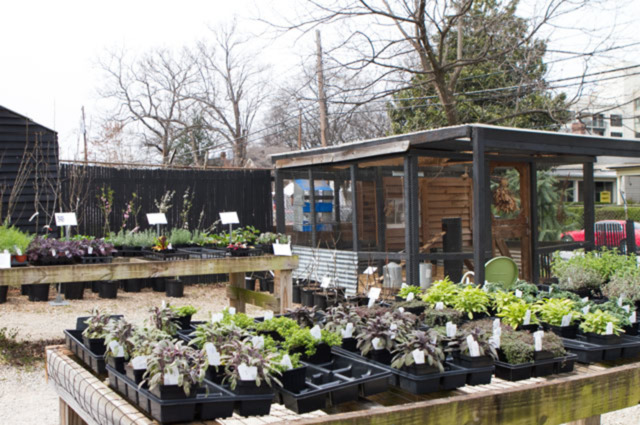 After the unfortunate shuttering of beloved indie garden shop the Urban Gardener, Garden*Hood has come to the rescue of green-thumbed bungalow owners with a gorgeous selection of plants and other garden stuff, and a staff that offers expertise to seasoned and novice gardeners alike.
Friday May 10, 2013 08:00 PM EDT
Cabbagetown Clay and Glass Works (CCGW) is holding a silent auction of one-of-a-kind garden gnomes embellished by local artists. The event is being held at CCGW's neighbor, Garden*Hood. Enjoy light hors d'oeuvres and a beverage while taking in the beauty of Garden*Hood's plants and bidding on your f...
Cost: Free
Hours
Monday: Closed
Tuesday: 10:00 AM – 5:00 PM
Wednesday: 10:00 AM – 5:00 PM
Thursday: 10:00 AM – 5:00 PM
Friday: 10:00 AM – 5:00 PM
Saturday: 10:00 AM – 5:00 PM
Sunday: 10:00 AM – 4:00 PM