Elliott Street Deli & Pub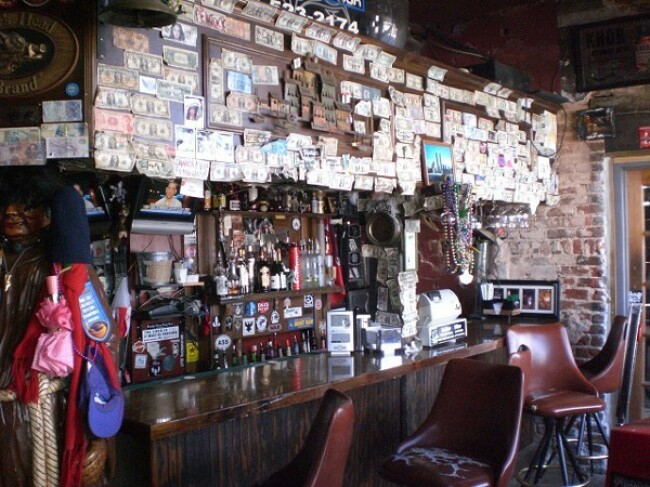 PHOTO CREDIT: Photo courtesy CL File.
This tiny bar in a lovingly renovated old building in Downtown's Castleberry Hill boasts an authentic neighborhood vibe. Downstairs hosts a variety of low-key jazz, open mic jams, and experimental music nights for the sonically adventurous.
Friday December 14, 2018 07:00 pm EST
Every Second Friday in Castleberry Hill is Art Stroll! Art, Music, Food, Drinks and so much more. Each stroll features different and fun events at Elliott Street Deli and Pub and throughout the Castleberry Hill neighborhood - `the art neighborhood'. Iron Pours start back up in April and go through...
Cost: No Cover