See our
guide to COVID-19 in Atlanta
(this page last updated )
Remaining open. Call, text, pick-up, drive-thru,shout across the street to place an order. Special outdoor social distancing patio and a picnic area across the street. Mon-Thu: 11 a.m.-2 p.m. and 4 p.m. - 8 p.m. Fri-Sat: 11 a.m.-8 p.m. (*No Siesta!)?
Sun: Noon-6 p.m.
Elliott Street Deli & Pub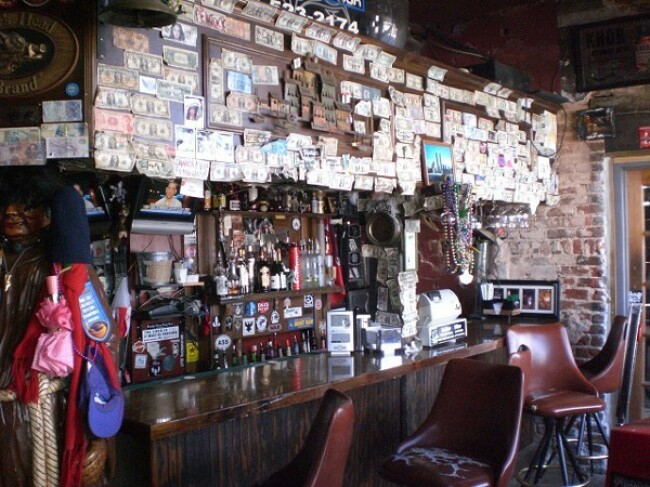 This tiny bar in a lovingly renovated old building in Downtown's Castleberry Hill boasts an authentic neighborhood vibe. Downstairs hosts a variety of low-key jazz, open mic jams, and experimental music nights for the sonically adventurous.
51 Elliott St. S.W.
Atlanta
,
GA
30313
(404) 523-2174
elliottstreet.com
Bar or Pub
Blues, Jazz, COVID-19
Hours
Monday: 11:00 AM – 2:00 PM
Tuesday: 11:00 AM – 2:00 PM
4:00 PM – 12:00 AM
Wednesday: 11:00 AM – 2:00 PM
4:00 – 10:00 PM
Thursday: 11:00 AM – 2:00 PM
4:00 – 10:00 PM
Friday: 11:00 AM – 11:00 PM
Saturday: 12:00 – 11:00 PM
Sunday: 12:00 – 6:00 PM