Landmark's Midtown Art Cinema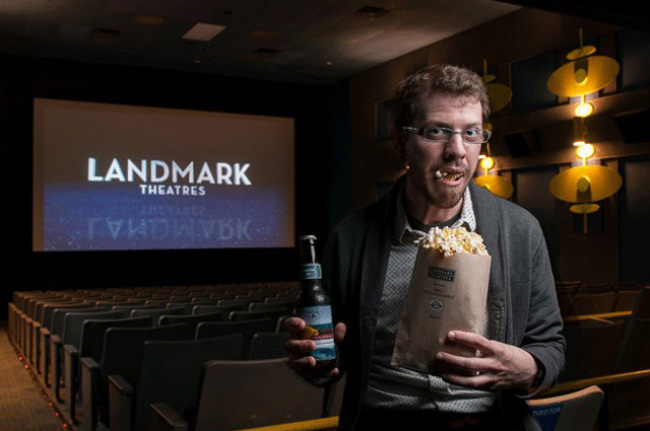 A cool place to watch a movie and enjoy some beer and/or wine, and real butter on your popcorn. Known for showing the foreign films, indie films, and documentaries that chain theaters won't.
Tuesday October 29, 2019 07:00 pm EDT
The tried-and-true retelling of Mary Shelley's gothic horror tale, Frankenstein, once again graces the silver screen as part of Landmark's Midtown Art Cinema's classic series — a  spooky staple perfect for Halloween season.
Cost: $12
931 Monroe Drive N.E.
Atlanta
,
GA
30308
404-879-0160
landmarktheatres.com
array(1) {
  [0]=>
  string(3) "105"
}

Art Gallery