INFORMATIONAL RECORDS - a new kind of record label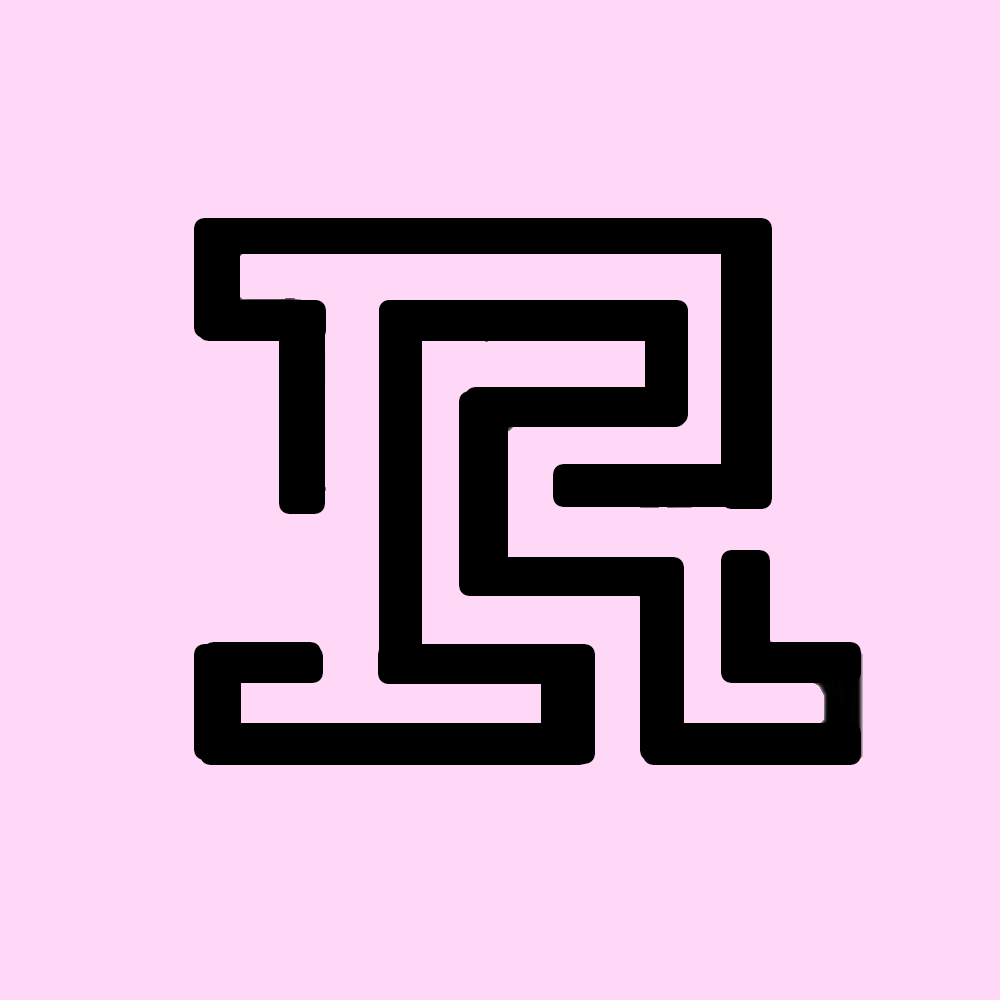 Greetings musicians, artists, outsiders, and freaks of Atlanta,
Informational Records is a new independent record label based in East Atlanta. We are dedicated to unearthing the unheard and unknown, and we want to help you get your music out there.
We can help you master your tracks, make album and promo artwork, get your music distributed to Spotify and Apple Music, and share your music with whoever we can reach. We can't provide you with paid promotions/advertising at this time because we are new, broke, and running this out of a studio apartment. Our work may not be fast and we probably won't turn you into a star, but we'll do our best.
Check out our site for music and contact info:
https://informationalrecords.com/
Send us your tunes and tell us about yourself!
WEIRD IS WELCOME
Musicians Exchange::Musical Services