Ben Eberbaugh, Black Lips guitarist, 1980-2002
Shortly before 3 a.m. Sunday, Dec. 1, Ben Eberbaugh, the 22-year-old guitarist for local band the Black Lips, was killed when a motorist driving the wrong way on Ga. 400 slammed into his vehicle. According to Fulton County police reports, Jennifer Dawn Swierzynski, 29, was traveling northbound in the southbound lanes when her Toyota Camry crashed head-on into Eberbaugh's Ford Explorer. Both drivers died on impact.
The Black Lips, who have developed a reputation as Atlanta's rowdiest rock act, were to have kicked off a tour of the Midwest and East Coast with fellow Atlanta band, the Carbonas. The tour was to promote the release of the Black Lips' full-length debut on famed punk label Bomp Records, and was set to kick off Monday, Dec. 2, with a show at MJQ Concourse. But on Monday night the club's doors remained closed to the public to give Eberbaugh's friends a place to gather and reminisce about his life.
"He was one of the sweetest and most sincere people I knew," says close friend Valery Lovely, a local DJ and photographer. "He's the last person I would have ever expected anything bad to happen to."
Despite the tragedy, the Black Lips plan on carrying out the tour. They will leave Atlanta after Eberbaugh's funeral, which is being held Wednesday, Dec. 4, in Roswell (further details were not available at press time).
"We're still going to go on tour," says Black Lips vocalist Cole Alexander. "It was something we were all so excited about doing and I know he would never have wanted us to give it up."
MJQ is planning to hold a memorial show for Eberbaugh, to benefit the surviving members of the Black Lips, in early January. Bands interested in playing the show should contact MJQ at 404-870-0575.??
More By This Writer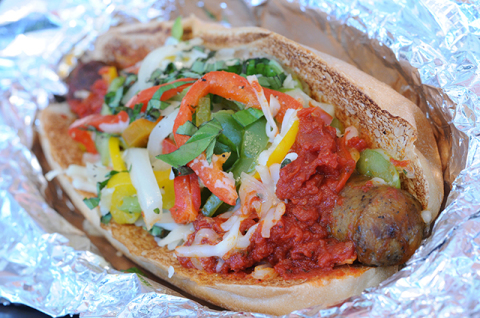 Sunday December 27, 2020 04:00 am EST
Best bets for a crispy-fried quick fix come last call |
more...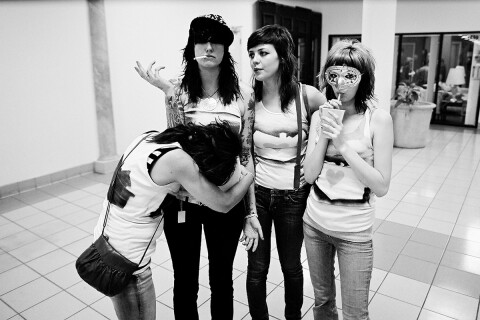 Monday December 7, 2020 05:32 pm EST
Divisive band's first album is reissued |
more...
Monday November 9, 2020 11:32 am EST
New cuts from Lesibu Grand, 21 Savage, and Misanthropic Aggression |
more...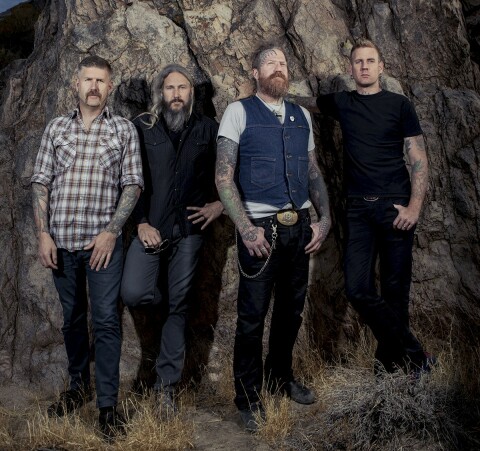 Friday October 2, 2020 04:39 pm EDT
The metal behemoth gears up for heavy year to come |
more...
Thursday September 3, 2020 03:40 pm EDT
An A to Z list of Atlanta music and food crossover ventures |
more...
Search for more by Chad Radford
array(3) {
  [0]=>
  int(242)
  [1]=>
  int(243)
  [2]=>
  int(570)
}