Talk of the Town - Steve's Words of Warning December 14 2005
"Only nine more shopping days till Christmas. But seriously, odds are there's a new shopping development within shouting distance of your house. So it's not that big a concern, I guess. But then, only 60 more shopping days till Valentine's Day!"
More By This Writer
Monday May 31, 2021 02:35 pm EDT
CL's guide to the start of the summer |
more...
Friday August 14, 2020 02:02 pm EDT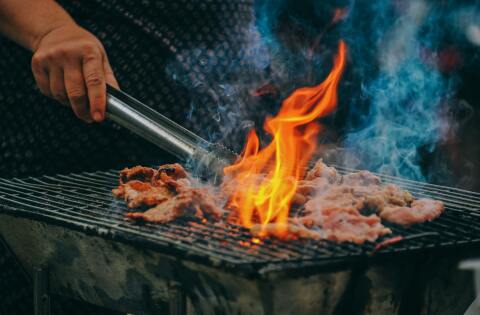 Sunday April 26, 2020 06:44 pm EDT
a Creative Loafing podcast |
more...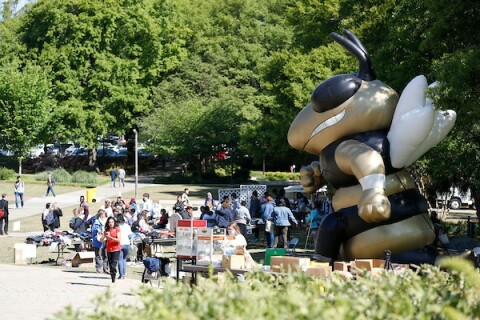 Wednesday April 22, 2020 01:00 pm EDT
Local Action. Global Impact. |
more...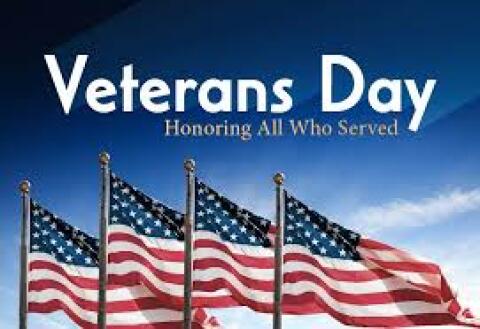 Tuesday January 28, 2020 11:01 am EST
Veterans Day 2020 is November 11th |
more...
Search for more by
array(4) {
  [0]=>
  int(242)
  [1]=>
  int(248)
  [2]=>
  int(1338)
  [3]=>
  int(626)
}