Talk of the Town - Steve's Words of Warning August 03 2005
"If you don't have ultimate patience, then ready-to-assemble furniture will end you. Meditate deeply before you go down that road. And bring a hammer."?
More By This Writer
Saturday October 31, 2020 02:51 pm EDT
TRICK OR TREAT: Celebrate Halloween in the ATL. |
more...
Monday May 25, 2020 02:35 pm EDT
CL's guide to the start of the summer |
more...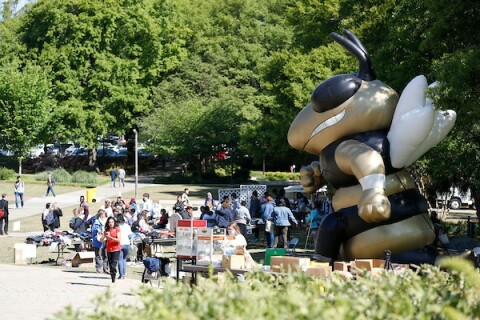 Wednesday April 22, 2020 01:00 pm EDT
Local Action. Global Impact. |
more...
Tuesday March 17, 2020 02:17 pm EDT
St. Patrick's Day events in Atlanta including information about the St Patrick's Day Parade. |
more...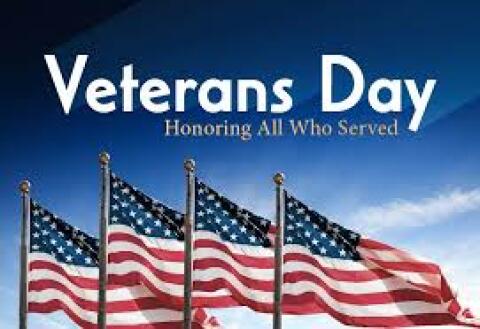 Tuesday January 28, 2020 11:01 am EST
Veterans Day 2020 is November 11th |
more...
Search for more by