Puppets take McCarthyism
McCarthyism, failing relationships and paranoia aren't themes commonly explored in puppetry, but not too much is common about Roby Newton's A La Sinistra. As a member of the Chicago-based artcore band Milemarker, Newton's work has always maintained a strong visual and artistic sense about it. Outside the group, she continues working with the same sensibilities, not as a musician but as a puppeteer. Under the moniker A La Sinistra, her solo endeavors have yielded productions taking on topics ranging from socialism to break-dancing zombies. Although her works typically lean toward the serious, some of her shows have dabbled with improv comedy.For the last six years, Newton has designed the sets, built the puppets, written the scripts and music for each of her productions and has toured the country, performing in cities from New York to Seattle in venues ranging from punk rock concerts to art galleries to parking lots to coffee shops.
With her latest work, titled Simulacrum, Newton has constructed a period piece set in 1951 when the United States is firmly under the grasp of the Red Scare. A married couple, Ada and Peter, watch their own crumbling relationship being strangely mirrored by Ethel and Julius Rosenberg, who are on trial for allegedly stealing the secrets of the atomic bomb. Radio news broadcasts paint the background story and profoundly affect the lives of the protagonists.
The production takes place on a stage no larger than Newton's lap with papier-mache hand puppets performing in front of a myriad of sewn backgrounds, which are actually worn by Newton. Simulacrum is best viewed in an intimate setting, and although the production is not very big, the effort is quite grand.
A La Sinistra presents Simulacrum Aug. 14 at 8 p.m. at Squaresville, 695 Woodward Ave. 404-614-0666.
More By This Writer
Monday December 30, 2019 09:30 am EST
Catching up with Jeff Crompton, and more local music happenings |
more...
Thursday December 12, 2019 12:24 pm EST
Twin Peaks at Variety Playhouse, Daughters at Masquerade, BUG Off Benefit Show at the Mammal Gallery, and more |
more...
Thursday December 5, 2019 01:54 pm EST
Seeds of Sound Music and Arts Festival at the Bakery, Antarticats farewell show at the Drunken Unicorn, Wrecking Bar Strong Beer Festival, and more |
more...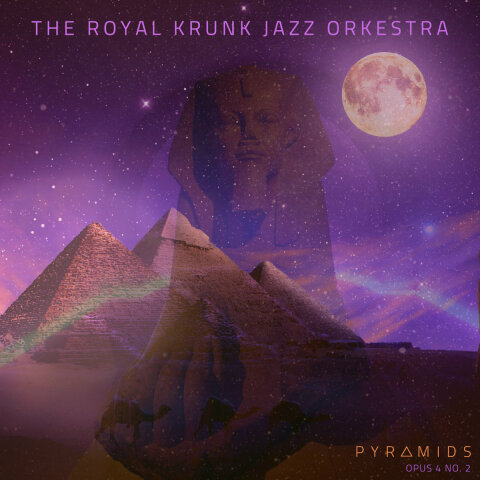 Wednesday December 4, 2019 10:56 am EST
From Cloak to Royal Krunk, 2019 was a year of charged music, according to Chad Radford |
more...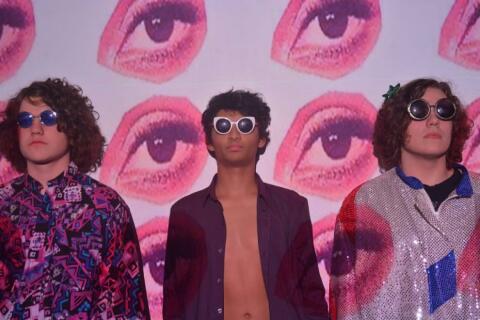 Wednesday November 27, 2019 01:13 pm EST
Thanksgiving events throughout the city, Small Business Saturday, Plasma Fest at the Bakery, and more |
more...
Search for more by Chad Radford