That, for once, we don't want to tear a building down
When the state and the Atlanta Falcons started signaling that they were going to build a new football stadium and demolish the Georgia Dome, the immediate response wasn't "woo hoo!" but rather "the current one is perfectly fine."
More By This Writer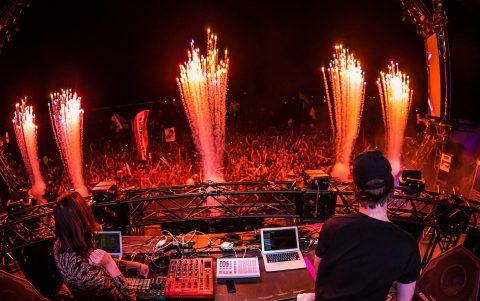 Friday September 17, 2021 12:00 pm EDT
Browse the Imagine Music Festival schedule as well as recommendations. CL's critics & readers weigh in on the definitive guide to the event. |
more...
Friday August 6, 2021 12:00 pm EDT
Comic Con will take place on August 8-8, 2021 |
more...
Saturday May 29, 2021 12:00 pm EDT
Atlanta Jazz Festival returns Memorial Day Weekend May 29-30, 2021 |
more...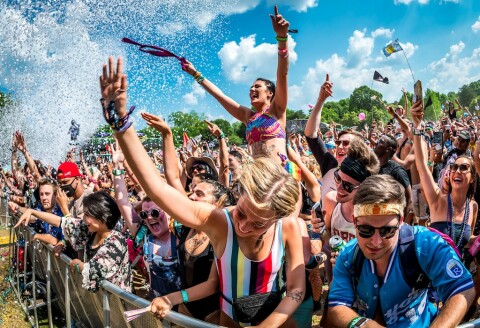 Friday May 7, 2021 02:54 pm EDT
Shaky Beats will not return in 2020. The 2021 Dates TBA. |
more...
Wednesday May 5, 2021 12:00 am EDT
CL's guide to the sloppiest holiday |
more...
Search for more by CL staff
array(3) {
  [0]=>
  int(242)
  [1]=>
  int(669)
  [2]=>
  int(723)
}