"Mad Men" Season 4, Episode 10
Episode 10
Michael Yarish/AMC
Joan deciding she has enough babies in her life already.
If (like me) you're a fan of Mad Men's lead-in, Rubicon, you may have wondered (like me) how Don Draper would do in the role of that series' hero, a high-level intelligence operator caught up in a major conspiracy. After this week's episode, we know: not too well!
Yes, Don stumbles into his own paranoid conspiracy this week when Sterling Cooper Draper Price enters into a $4 million contract with North American Aviation, an aeronautics manufacturer involved in "defense, cutting-edge technology, and, of course, the moon." With classified government material at stake, the whole team is subject to background screenings by smooth-talking G-men who want to know, among other things, if anyone has reason to believe Donald Draper isn't who he says he is. At this point, more than 2 million weekly viewers have such reasons, in addition to ex-wife Betty and office frenemy Pete Campbell.
More By This Writer
Saturday January 18, 2020 02:37 pm EST
St. Patrick's Day Events - March 17, 2019
|
more...
Saturday January 18, 2020 02:34 pm EST
St Patricks Day Events for Atlanta
|
more...
Friday December 13, 2019 11:02 am EST
Dr. Rasean Hodges is not your average, local Georgia medical doctor. Dr. Hodges openly supports medical cannabis and is currently recommending weed to patients in Georgia. Listen as he explains how he's recommending the drug, even though it's still technically illegal to produce marijuana in GA, and why, on this week's episode of Friends in High Places. The third voice chiming in is CL's... |
more...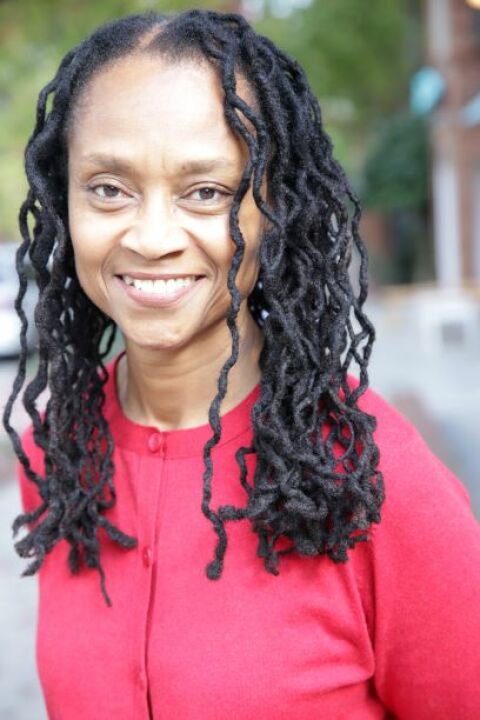 Wednesday December 4, 2019 11:45 am EST
Dr. Felecia Dawson is a Cannabis Advocate, Educator, Consultant, Holistic Gynecology/Functional Medicine. She noticed a gap in her med school education when it came to cannabis. In 2016, she left her private medical practice to pursue a full-time professional relationship with cannabis. Listen as she describes her current day job, and how she's helping to educate, counsel and spread the good... |
more...
Wednesday December 4, 2019 10:23 am EST
The music, arts, and healing festival's co-founders Anthony Prince and Jennifer Edouard talk about the virtues of bridging artistic communities |
more...
Search for more by