The Blotter: The rookie robber
Plus, welcome to the neighborhood. We've got roaches.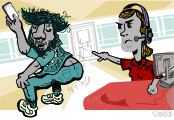 See: All Blotter columns
Tray Butler/CL file
A man who swears he's never stolen anything before was booked by Atlanta police for snatching more than $3,000 worth of merch from Lenox Mall.
An Atlanta police officer was flagged down by a Champs Sports manager at Lenox Square when he suspected an individual of stealing. The suspect was carrying a Forever 21 bag toward the exit. When the pair locked eyes, the pursuit was on.
The officer, along with the witness, pursued the suspect through a parking deck, but he was able to escape in a white Honda Civic. He drove off at a high rate of speed, but was stopped attempting to exit a ramp by multiple officers responding to the incident. From there, he was taken into custody.
As the officer began to inventory the vehicle he recovered multiple bags of clothing from different retailers, including the Forever 21 bag, from the backseat of the vehicle. The items were placed in property as evidence "due to the fact that there was a large quantity of clothing without receipts and sensors still attached." All of the recovered merchandise was valued at $3,050.
When asked if the clothing belonged to him, the suspect said that it did not, but he wasn't going to snitch on his accomplice. However, he said this was his first time stealing and was recruited by an individual who said it was a way for him to make a quick buck.
The vehicle was impounded, and all of the stolen items were returned to the rightful owners. After further research, the officer concluded that the suspect had an active warrant out for simple assault from the Fulton County Sheriff's office and was charged with theft by shoplifting and transported to Rice Street.
Bug-bombarded
An Atlanta police officer responded to a disorderly conduct call when an individual said his neighbor sprayed him with cockroach-killing solution at his College Park apartment complex.
Upon arrival, the officer spoke with the victim, an individual that was just moving into his apartment. The victim said he hired a moving company to lug his items into his new abode and noticed his neighbor, the suspect, was spraying cockroach solution throughout the stairs, hallway, ground and air to "prevent roaches from coming into her apartment."
When asked to stop spraying the solution while the movers were working, she refused to comply, so the victim began video recording her in the act. She in turn became aggravated and "sprayed his phone with the solution and kept spraying the air in their direction," the report reads.
When cops saw the victim's footage, the promptly ticketed the aerosol-armed assailant for disorderly conduct.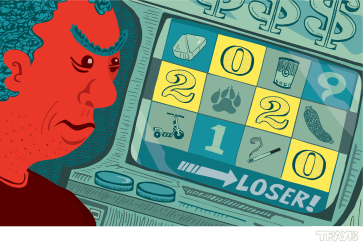 Wednesday January 1, 2020 10:33 am EST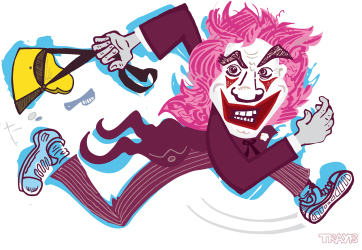 Tuesday December 3, 2019 05:19 pm EST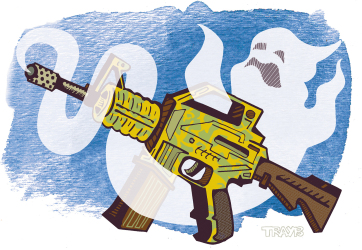 Monday November 4, 2019 02:04 pm EST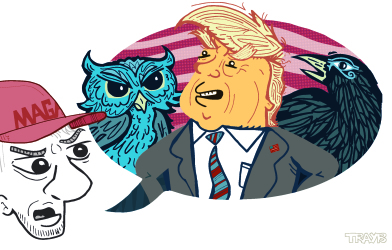 Monday September 30, 2019 12:49 pm EDT
Thursday September 5, 2019 10:43 am EDT
Sleeping it off in a bed of carrots |
more...
Thursday August 1, 2019 04:47 pm EDT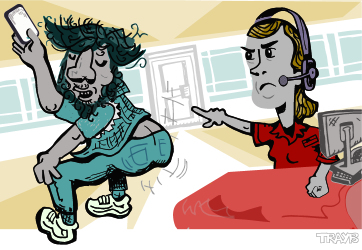 Friday July 5, 2019 10:14 am EDT
Friday May 3, 2019 12:11 pm EDT
Tuesday January 1, 2019 05:30 pm EST
Tuesday December 12, 2017 03:50 pm EST
His Audi was left unlocked and running |
more...