The Blotter: Thirsty driver
That's a lotta booze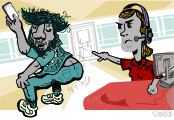 See: All Blotter columns
Tray Butler/CL file<!-]}%-->
An Atlanta police officer pulled over a driver near the Georgia Dome for having a busted headlight. What began as a routine stop yielded the discovery of a warrant seeking the man behind the wheel.
He was wanted for "being a party to a vehicle theft" in Peachtree City, the police report said. When the cop peered inside the car, he found nearly a full bar. "I saw an open 50-mL bottle of Smirnoff vodka sitting in the cupholder...a 750-mL bottle of New Amsterdam vodka sitting in a backpack in the center console...and in the same bag I came across two more 50-mL bottles of Smirnoff vodka open," according to the report.
 
The driver was booked for four counts of open container violations, not to mention the tail light outage charge, and was served with the auto theft charge.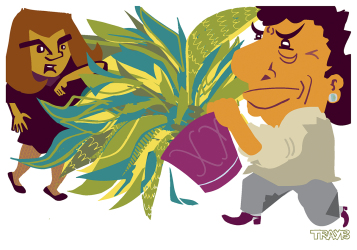 Monday March 2, 2020 01:18 pm EST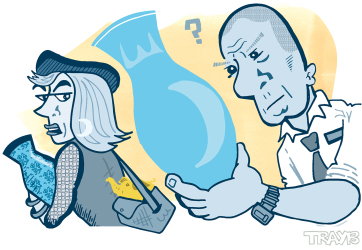 Tuesday February 4, 2020 02:03 pm EST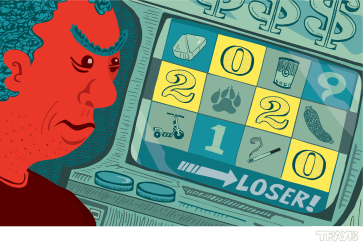 Wednesday January 1, 2020 10:33 am EST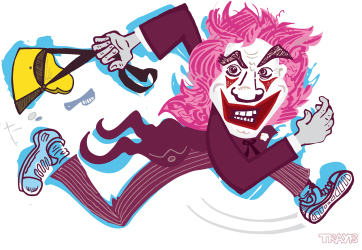 Tuesday December 3, 2019 05:19 pm EST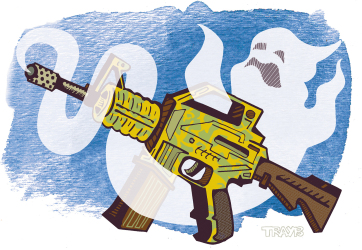 Monday November 4, 2019 02:04 pm EST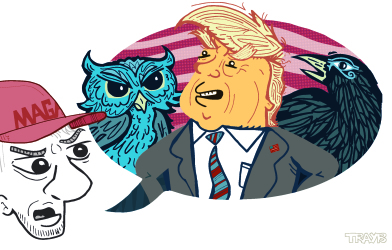 Monday September 30, 2019 12:49 pm EDT
Thursday September 5, 2019 10:43 am EDT
Sleeping it off in a bed of carrots |
more...
Thursday August 1, 2019 04:47 pm EDT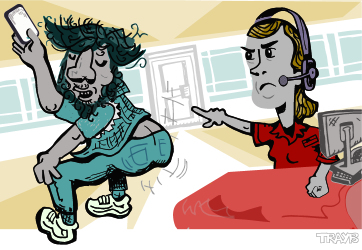 Friday July 5, 2019 10:14 am EDT
Friday May 3, 2019 12:11 pm EDT