The Blotter: Thirsty driver
That's a lotta booze
Tray Butler/CL file<!-]}%-->
An Atlanta police officer pulled over a driver near the Georgia Dome for having a busted headlight. What began as a routine stop yielded the discovery of a warrant seeking the man behind the wheel.
He was wanted for "being a party to a vehicle theft" in Peachtree City, the police report said. When the cop peered inside the car, he found nearly a full bar. "I saw an open 50-mL bottle of Smirnoff vodka sitting in the cupholder...a 750-mL bottle of New Amsterdam vodka sitting in a backpack in the center console...and in the same bag I came across two more 50-mL bottles of Smirnoff vodka open," according to the report.
 
The driver was booked for four counts of open container violations, not to mention the tail light outage charge, and was served with the auto theft charge.
More By This Writer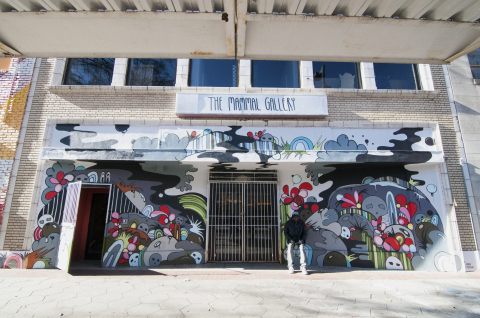 Thursday June 7, 2018 12:25 pm EDT
Mammal Gallery and Eyedrum face the end of an era |
more...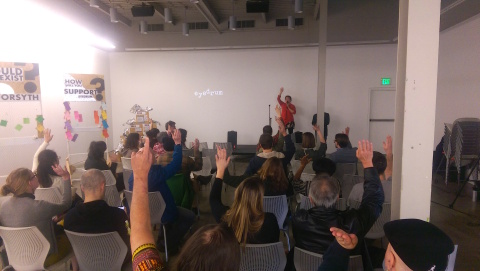 Monday February 26, 2018 10:15 am EST
"We're faced with a challenge posed by a city developing too quickly" |
more...
Tuesday February 6, 2018 07:35 pm EST
Eyedrum, Murmur, and Mammal Gallery must move events during safety review |
more...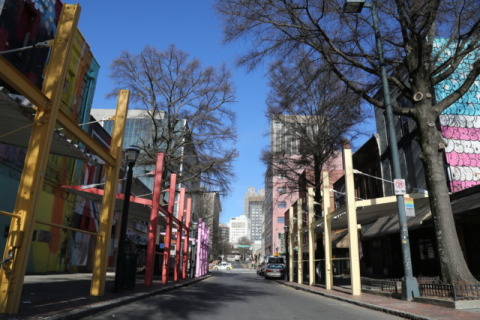 Thursday February 1, 2018 02:00 pm EST
Can Atlanta's arts communities survive and thrive in an area primed for drastic change? |
more...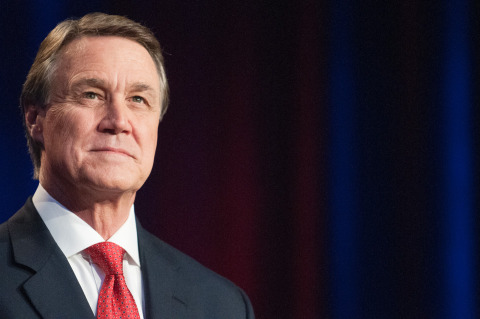 Tuesday January 16, 2018 02:58 pm EST
Anti-Trump groups rallied at Sen. Perdue's Buckhead office to call foul on his denial of 'shithole' remark |
more...
Search for more by Sean Keenan
---