Two dead, two injured in Masquerade shooting
Stageside dispute erupts into gunfire at Underground Atlanta
Joeff Davis/CL fileTwo people are dead, and two are injured after a stageside dispute at the Masquerade erupted in gunfire.
During a Sunday evening hip-hop show at the Masquerade's "Hell" venue, a disgruntled concertgoer pulled a pistol on others who were attempting to jump on stage before rapper Cousin Stizz's performance, according to the Atlanta Journal-Constitution.
One victim, shot in the chest, died on site. Another, with two gunshot wounds in the torso, was pronounced dead after being taken to Grady Memorial Hospital. Two other victims survived gunshot wounds to the leg and are being treated at Grady.
The suspected gunman is still at large. Masquerade staff say they're cooperating with Atlanta police during the ongoing investigation.

People with pertinent information about the incident are urged to contact the Atlanta Police Department or Crime Stoppers at 404-577-TIPS.
More By This Writer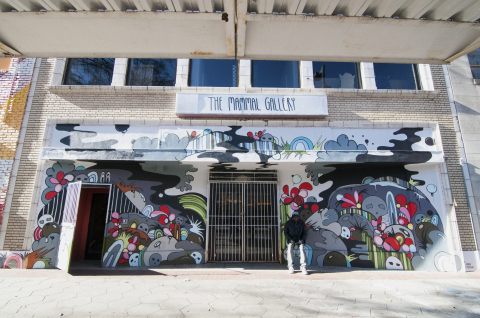 Thursday June 7, 2018 12:25 pm EDT
Mammal Gallery and Eyedrum face the end of an era |
more...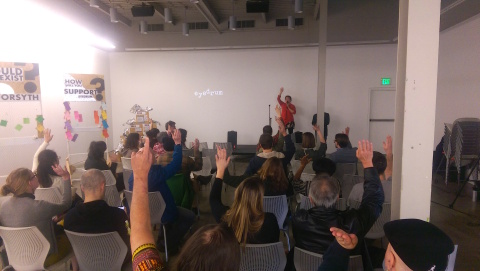 Monday February 26, 2018 10:15 am EST
"We're faced with a challenge posed by a city developing too quickly" |
more...
Tuesday February 6, 2018 07:35 pm EST
Eyedrum, Murmur, and Mammal Gallery must move events during safety review |
more...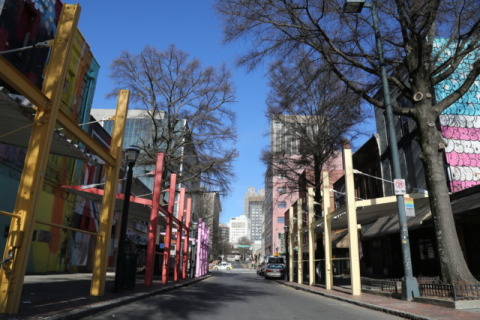 Thursday February 1, 2018 02:00 pm EST
Can Atlanta's arts communities survive and thrive in an area primed for drastic change? |
more...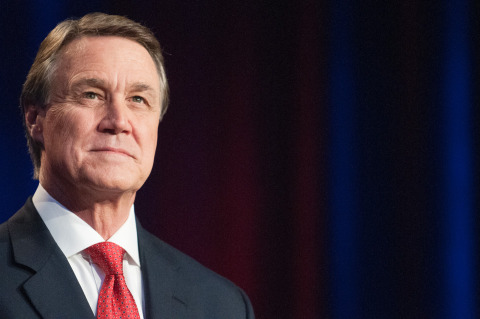 Tuesday January 16, 2018 02:58 pm EST
Anti-Trump groups rallied at Sen. Perdue's Buckhead office to call foul on his denial of 'shithole' remark |
more...
Search for more by Sean Keenan