2 Chainz Recreates 'Pink Trap House'
New location, same trap house charm
The trap house is back. Sort of.
2 Chainz' illustrious pink trap house, once a magnet for gawkers and hip-hop heads, was repainted when the Atlanta rapper's lease expired he'd initially rented it to promote his album, Pretty Girls Like Trap Music.
But now, the trap house has returned albeit at a new, nearby location and it's decked out with all the holiday fixings: Christmas trees, lights, gingerbread houses, and holiday sweaters replete with dabbing Santas on them.
Check out the video posted by YouTube user Tripping with my BFF below:

More By This Writer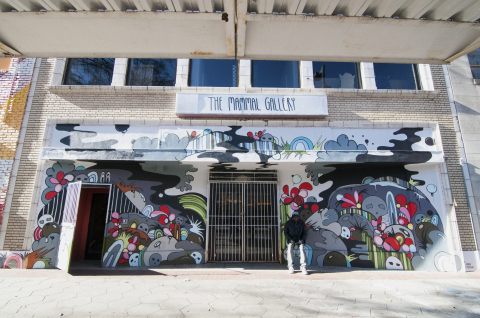 Thursday June 7, 2018 12:25 pm EDT
Mammal Gallery and Eyedrum face the end of an era |
more...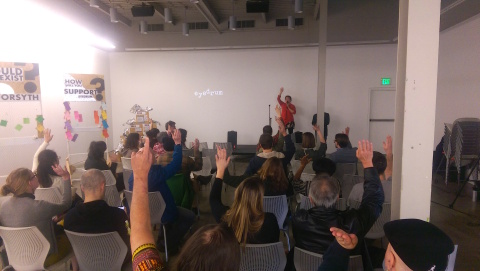 Monday February 26, 2018 10:15 am EST
"We're faced with a challenge posed by a city developing too quickly" |
more...
Tuesday February 6, 2018 07:35 pm EST
Eyedrum, Murmur, and Mammal Gallery must move events during safety review |
more...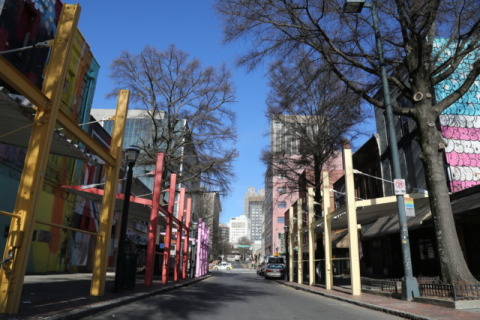 Thursday February 1, 2018 02:00 pm EST
Can Atlanta's arts communities survive and thrive in an area primed for drastic change? |
more...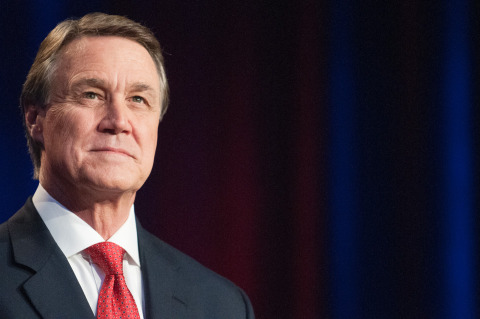 Tuesday January 16, 2018 02:58 pm EST
Anti-Trump groups rallied at Sen. Perdue's Buckhead office to call foul on his denial of 'shithole' remark |
more...
Search for more by Sean Keenan