Black Swan dances into ATL March 16-18
A tale of light and dark, romance and death forge Russian ballet classic, Swan Lake
Ballet aficionados of Atlanta can join Atlanta Ballet for their performance of Black Swan at the Cobb Energy Centre of Performing Arts. Black Swan is the sensational third act of Swan Lake involving the deception of Prince Siegfried and his love for Swan Princess Odette by Black Swan Odile. The timeless tragedy was created and composed by Pyotr Ilyich Tchaikovsky and choreographed by famous Russian ballet choreographers Marius Petipa and Lev Ivanov in the late 1800s. The performance will feature a original choreography and Atlanta Ballet's live company orchestra.{/p}
$20-$139. 2 and 8 p.m. Fri.-Sun., March 16-18. Cobb Energy Performing Arts Centre, 2800 Cobb Galleria Parkway. 770-916-2800.www.cobbenergycentre.com.
More By This Writer
Wednesday December 5, 2018 01:24 pm EST
Six decades of brilliant, mind-bending artistry |
more...
Monday October 15, 2018 02:08 pm EDT
Here is what you need to know before the November 6th election date. |
more...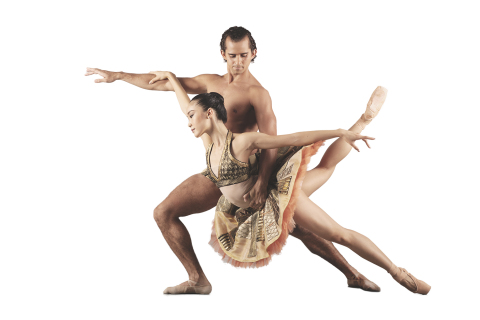 Thursday April 12, 2018 02:32 pm EDT
Stanton Welch's 'Tu Tu & More' presents unconventional ballet at Cobb Energy Performing Arts Center |
more...
Friday April 6, 2018 05:00 am EDT
PLUS: Drink away the blues at Ritmos del Barrio and snag clothes, books and comics on the cheap at the Imperial Yard Sale |
more...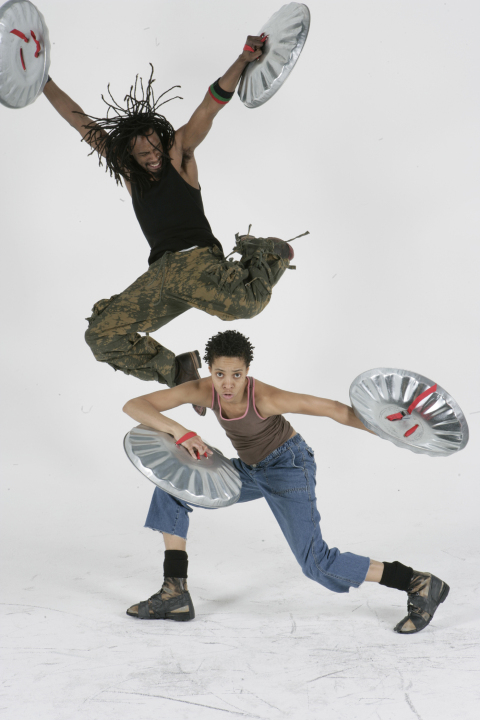 Tuesday April 3, 2018 05:00 am EDT
An exhilarating and lively performance of street sounds by a highly energetic dance troupe |
more...
Search for more by Crysta Jones
array(7) {
  [0]=>
  int(242)
  [1]=>
  int(244)
  [2]=>
  int(536)
  [3]=>
  int(632)
  [4]=>
  int(633)
  [5]=>
  int(1358)
  [6]=>
  int(637)
}

---