HIGH FREQUENCIES: Abe Partridge — Dreams or prayers?
Abe Partridge is a Rain Dog, too
More By This Writer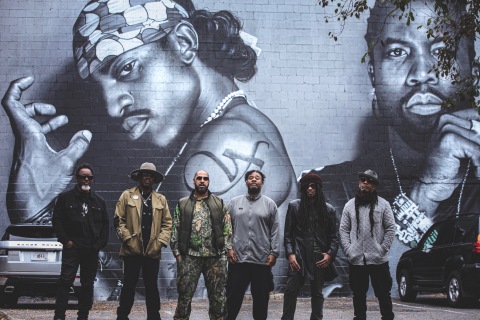 Friday January 3, 2020 03:23 pm EST
By now, everyone has probably seen the larger-than-life mural of OutKast (André 3000, left, and Big Boi), painted by JEKS, that adorns the wall of WISH ATL, the boutique in Little Five Points. You've probably even had your picture taken in front of it if you are a self-respecting Atlanta creative — or aspire to be one.
OutKast makes the music, but they — and other Grammy Award winners who...
|
more...
Friday January 3, 2020 02:56 pm EST
The full depth of Jimi Hendrix's Band of Gypsys revealed |
more...
Saturday November 2, 2019 01:59 pm EDT
The industrial music complex plays Masquerade November 22 |
more...
Saturday September 28, 2019 08:43 am EDT
The Who pick up their guitars and play — 'just like yesterday' |
more...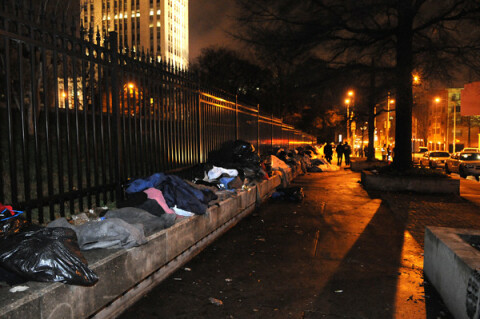 Monday September 9, 2019 07:13 pm EDT
A guide to those who help those in need |
more...
Search for more by Tony Paris