Music and art come full circle at Mother
Promoter Amanda Mills joins the Edgewood Avenue hangout's team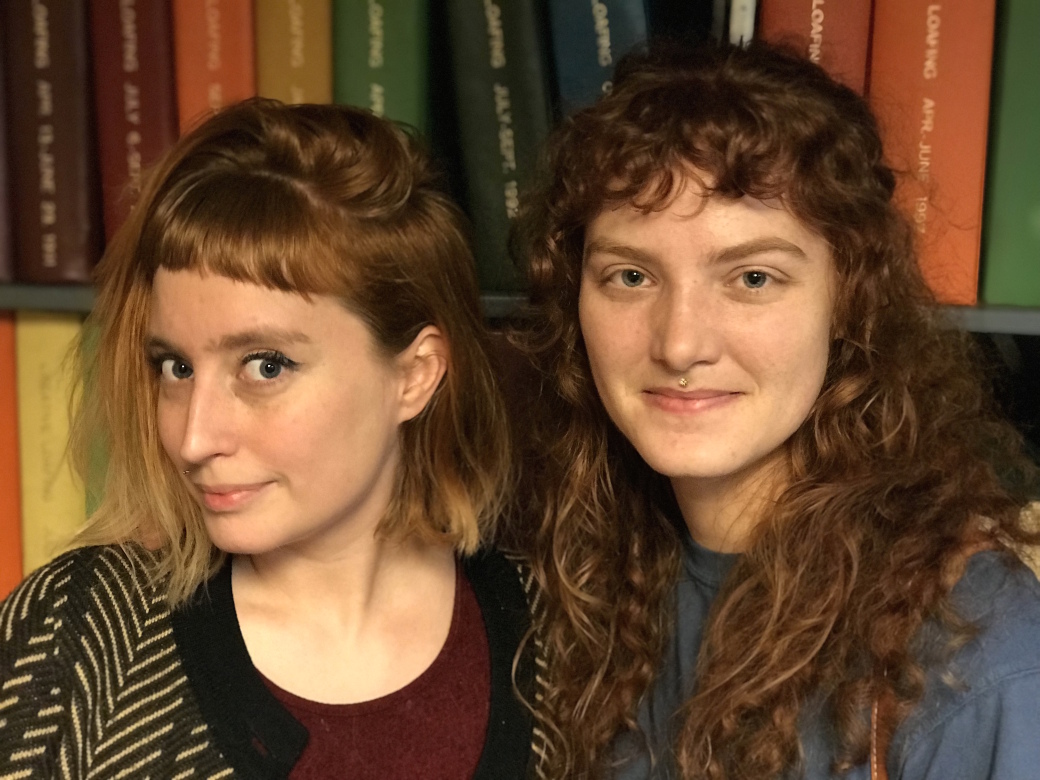 MOTHER KNOWS BEST: Amanda Mills (left) and Elise Williams bring Valentine's Day ambience and music to Edgewood Avenue for a day after Valentine's Day art party.
See our page for more podcasts
---
Sponsored by

---
Today, in Creative Loafing's Short Notice Studio, Music Editor Chad Radford joins local music promoter Amanda Mills and artist Elise Williams for a conversation about what Mills and Williams have in store at Mother Bar + Kitchen for Valentine's Day.
The bar recently expanded its weekly programming to include live music and art openings, breaking from the mold of Edgewood Avenue's club-centric atmosphere. Mills is in charge of booking events at Mother, bringing not only live music, but artists markets, and more. One of the first handful of new events coming up is Swoon Bar, a pop-up art installation that features a dazzling light piece by Elise Williams. Throughout the conversation, the three highlight the shifting tides for both housing and venues in the midst of Atlanta's current trend of expansion, and the growing need for more creative and expressive spaces. Press play above to listen to their conversation.
Check out the Facebook event page to learn more about upcoming events at Mother Bar + Kitchen, including the Love Haus, a live scoring with Frances Hampton, Sequoyah Murray, Meghan Dowlen, and more on Wednesday, February 13, as well as the the Friday, February 15 Art Party feat. Elise Williams and music by Crazy Doberman, Dubb Normal, and Rin Larping. $5. 8 p.m.
Mother Bar + Kitchen is located at 447 Edgewood Avenue S.E. www.mother.bar.