PODCAST: FRIENDS IN HIGH PLACES EP. 08 WITH HI-FIVE SUPPER CLUB
Forget the wine pairings, Hi-Five Supper Club brings the weed pairings.
Ever wonder what it'd be like to eat fine dining, in an intimate setting, with cannabis-infused nourishments? Now you can, Atlanta, but it's still off the record. This episode interviews the duo behind Hi-Five Supper Club, an underground event company thoughtfully curating dinners and events using THC. Think Vice's "Bong Appetite," but local and technically still illegal and GA.
Due to the sensitivity of this episode, the voices have been disguised. If you are a NARC, please focus your efforts on the growing heroin epidemic.
More By This Writer
Monday May 31, 2021 02:35 pm EDT
CL's guide to the start of the summer |
more...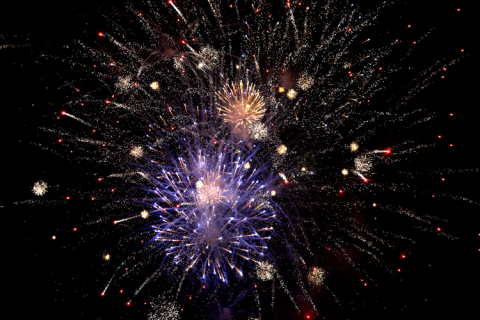 Tuesday April 27, 2021 05:25 pm EDT
I PLEDGE ALLEGIANCE: Watch Fireworks in Atlanta. |
more...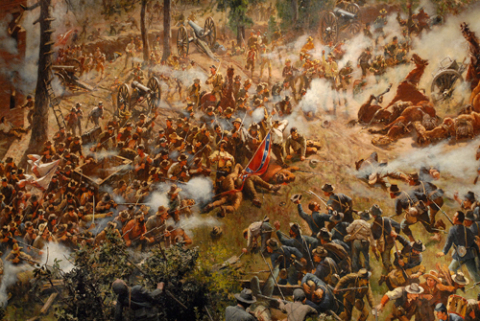 Friday March 26, 2021 10:31 am EDT
Our list of the best tourist spots in Atlanta. For locals and out of towners. |
more...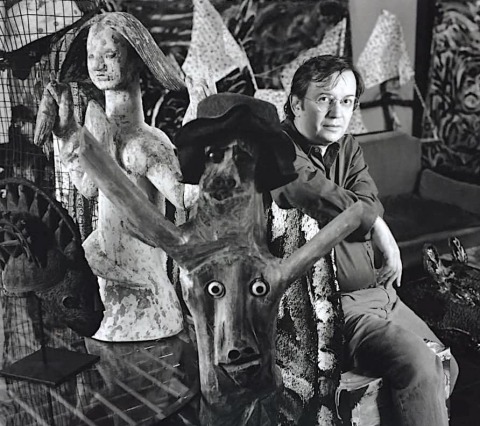 Friday August 14, 2020 02:02 pm EDT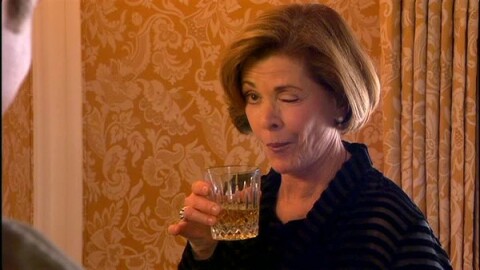 Sunday May 10, 2020 05:11 pm EDT
MOTHER'S DAY: Look out for Mom today. |
more...
Search for more by
---