PODCAST: FRIENDS IN HIGH PLACES EP. 08 WITH HI-FIVE SUPPER CLUB
Forget the wine pairings, Hi-Five Supper Club brings the weed pairings.
Ever wonder what it'd be like to eat fine dining, in an intimate setting, with cannabis-infused nourishments? Now you can, Atlanta, but it's still off the record. This episode interviews the duo behind Hi-Five Supper Club, an underground event company thoughtfully curating dinners and events using THC. Think Vice's "Bong Appetite," but local and technically still illegal and GA.
Due to the sensitivity of this episode, the voices have been disguised. If you are a NARC, please focus your efforts on the growing heroin epidemic.
More By This Writer
Monday May 31, 2021 02:35 pm EDT
CL's guide to the start of the summer |
more...
Tuesday April 6, 2021 09:20 am EDT
THEATER, DANCE, PERFORMING ARTS, & VISUAL ARTS
ONGOING
Atlanta Contemporary At this year's Atlanta Biennial, curator Dr. Jordan Amirkhani brings together 30 contemporary artists to present a bold snapshot of the Southeast in 2021 with Of Care and Destruction. Through painting, sculpture, drawing, installation, video, and photography, the exhibition confronts social issues caused by issues...
|
more...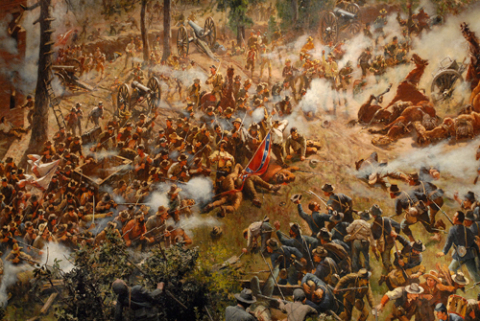 Friday March 26, 2021 10:31 am EDT
Our list of the best tourist spots in Atlanta. For locals and out of towners. |
more...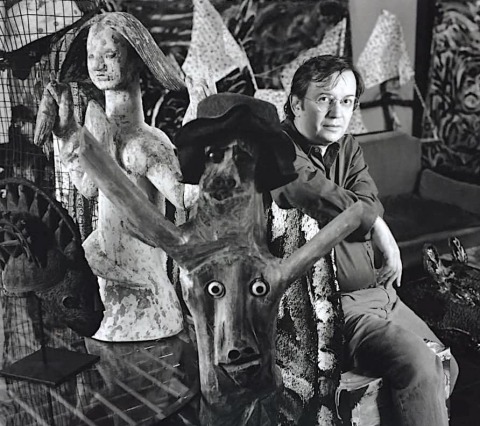 Friday August 14, 2020 02:02 pm EDT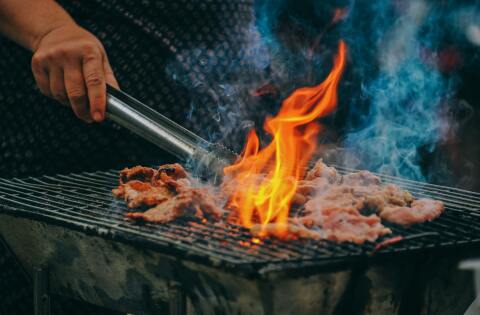 Sunday April 26, 2020 06:44 pm EDT
a Creative Loafing podcast |
more...
Search for more by
array(20) {
  [0]=>
  int(242)
  [1]=>
  int(245)
  [2]=>
  int(1426)
  [3]=>
  int(647)
  [4]=>
  int(493)
  [5]=>
  int(1358)
  [6]=>
  int(637)
  [7]=>
  int(499)
  [8]=>
  int(1182)
  [9]=>
  int(743)
  [10]=>
  int(784)
  [11]=>
  int(564)
  [12]=>
  int(201)
  [13]=>
  int(865)
  [14]=>
  int(967)
  [15]=>
  int(616)
  [16]=>
  int(945)
  [17]=>
  int(1477)
  [18]=>
  int(613)
  [19]=>
  int(998)
}

---