PODCAST: FRIENDS IN HIGH PLACES EP. 08 WITH HI-FIVE SUPPER CLUB
Forget the wine pairings, Hi-Five Supper Club brings the weed pairings.
Ever wonder what it'd be like to eat fine dining, in an intimate setting, with cannabis-infused nourishments? Now you can, Atlanta, but it's still off the record. This episode interviews the duo behind Hi-Five Supper Club, an underground event company thoughtfully curating dinners and events using THC. Think Vice's "Bong Appetite," but local and technically still illegal and GA.
Due to the sensitivity of this episode, the voices have been disguised. If you are a NARC, please focus your efforts on the growing heroin epidemic.
More By This Writer
Thursday April 11, 2019 12:46 pm EDT
Atlanta Headlines April 11, 2019 |
more...
Friday December 14, 2018 05:55 pm EST
Friday November 2, 2018 10:06 am EDT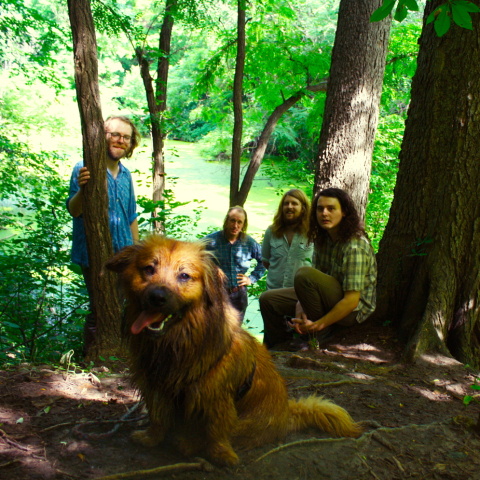 Thursday October 25, 2018 02:47 pm EDT
e encourage reasoned debate and discussion, fresh information, nattering idiocy and yowls of despair from commenters on Creative Loafing blogs. But we canâ€&';t vouch for the accuracy or tastefulness of comments. We reserve the right to delete comments that are libelous, defamatory, in violation of copyright law, inappropriate or harmful. We also reserve the right to ban individuals who... |
more...
Monday August 20, 2018 12:03 pm EDT
In his 1937 book The Road to Wigan Pier, author, journalist, and critic George Orwell quipped: "We may find in the long run that tinned food is a deadlier weapon than the machine-gun." It was a warning, essentially, that technology, no matter how much it makes life easier, also has an uncanny ability to strip away the essence of the human experience in ways that are difficult to detect before... |
more...
Search for more by