Downtown/O4W Sports & Fitness
Atlanta's WNBA Team. Under new ownership. |
more...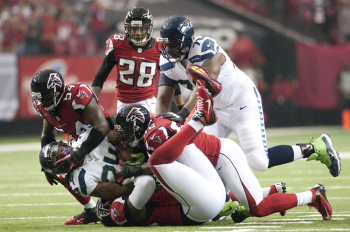 Atlanta's Professional Football Team |
more...
Home of the Atlanta Hawks. |
more...
Atlanta United is the sports team for locals. Winner of the Best of Atlanta as Atlanta's Best Sports team, it has become the darling of Atlanta. Regul... |
more...
Historic Fourth Ward Park is a 17-acre public park in the heart of the Old Fourth Ward neighborhood. Located near downtown and adjacent to the Atlanta... |
more...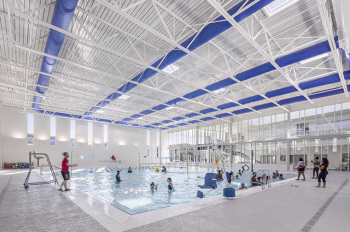 One of Atlanta's finest public pools. Features a 25 yard indoor lap pool within a larger recreation center on the property. |
more...
---
Downtown and Old Fourth Ward Neighborhood Guide – Fitness and Sports