5th Annual Founder's Day Community Cookout
Friday June 23, 2017 10:30 AM EDT
Cost: FREE,
From the venue: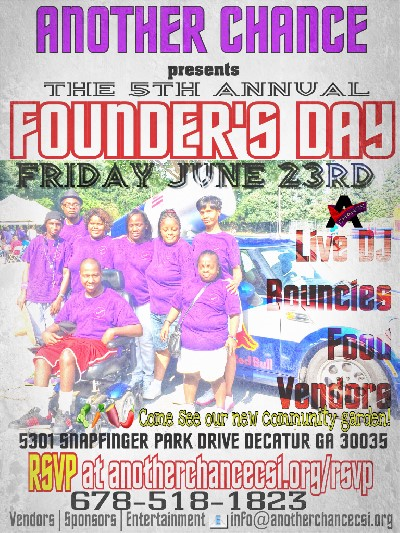 OPEN TO THE PUBLIC! FREE!

It's another celebration about the life of our Founder Dr. Mang Ndukwe!!
This event brings together our clients, associates, friends and neighboring communities for a day of fun, music, and information.
Live Music by DJ Tabone
Food
Walk in and Create in The Art Tent
Vendors
Bouncy Castles
Basketball
Volleyball/Badminton Area
Honorary Acknowledgements
Health Information
Giveaways
and more surprises!!!
Vendors: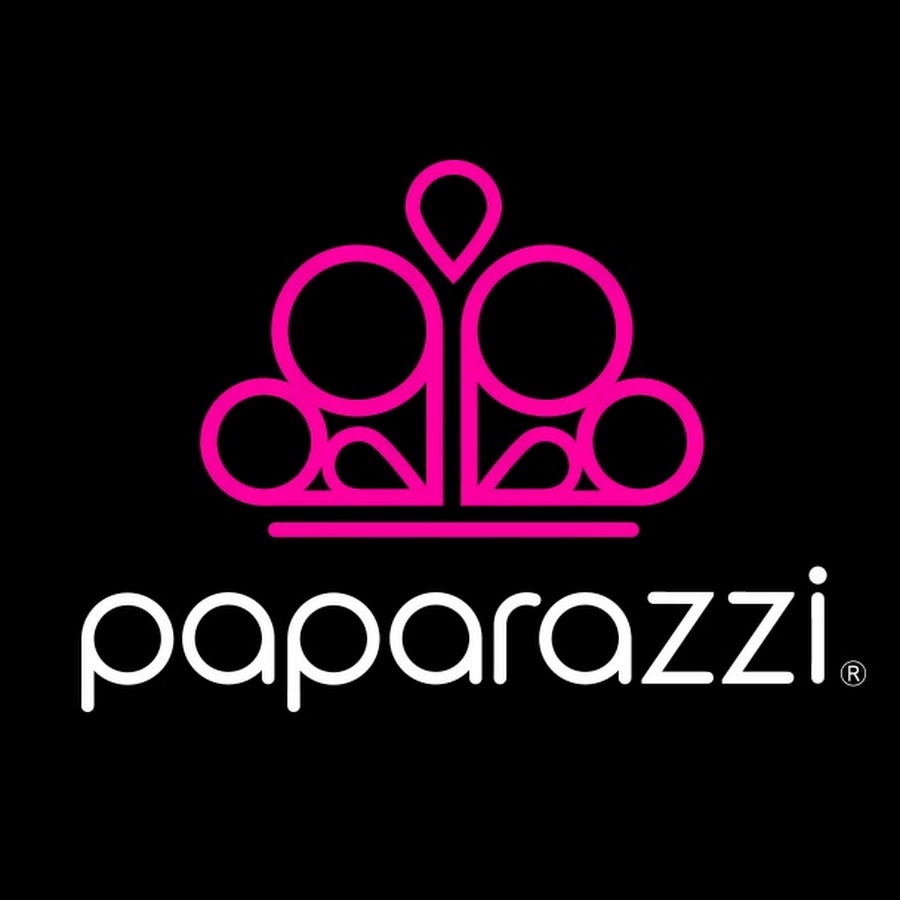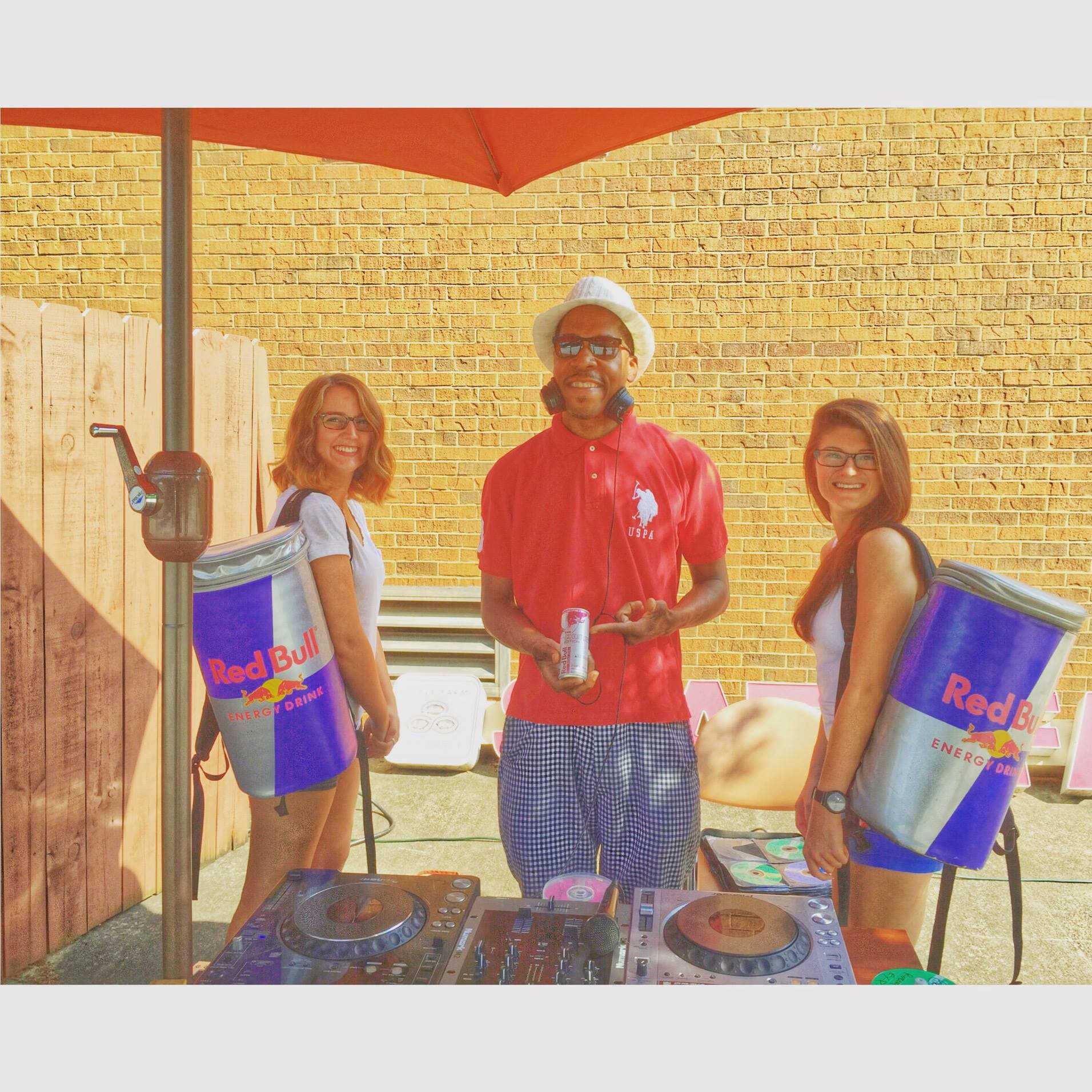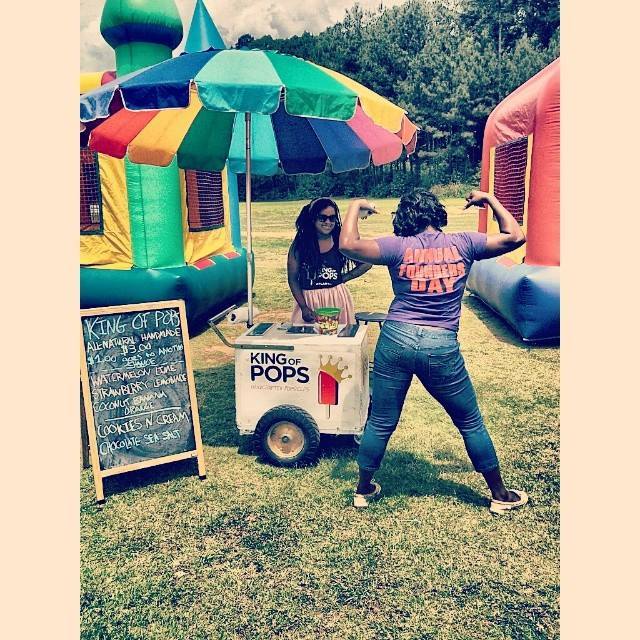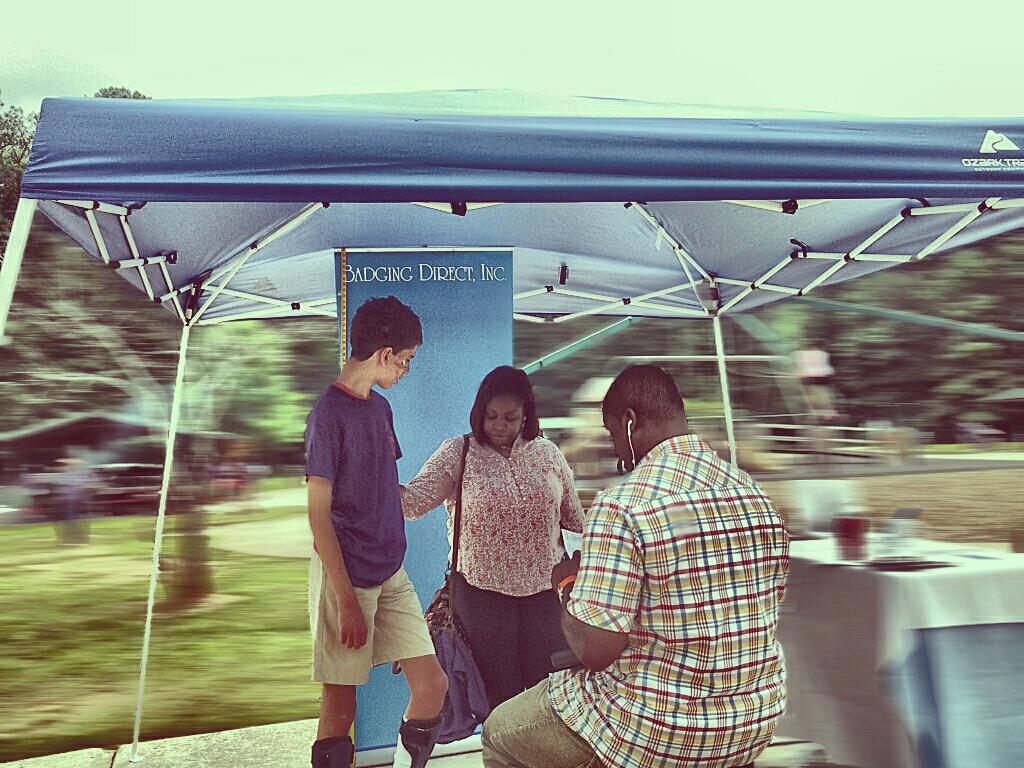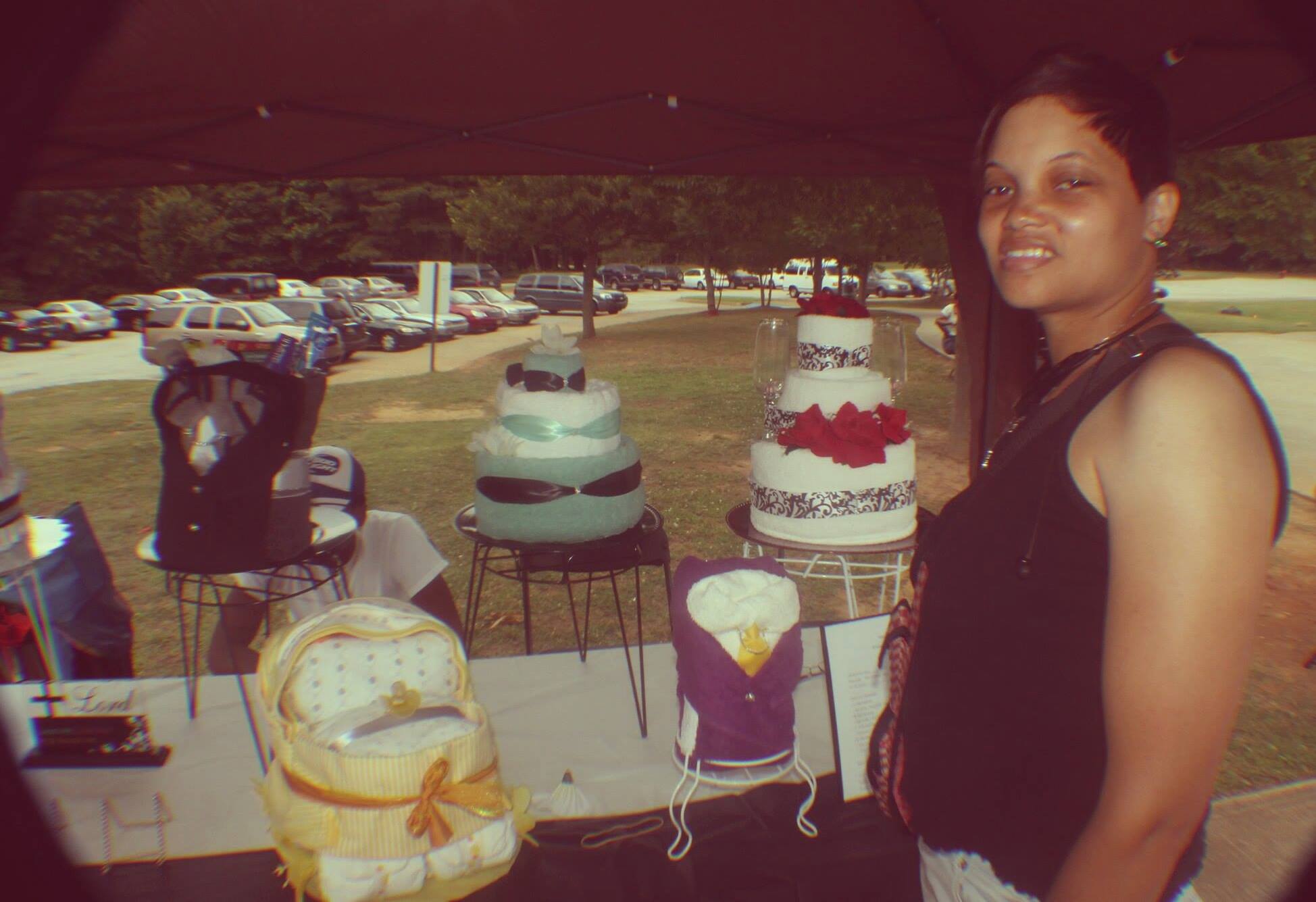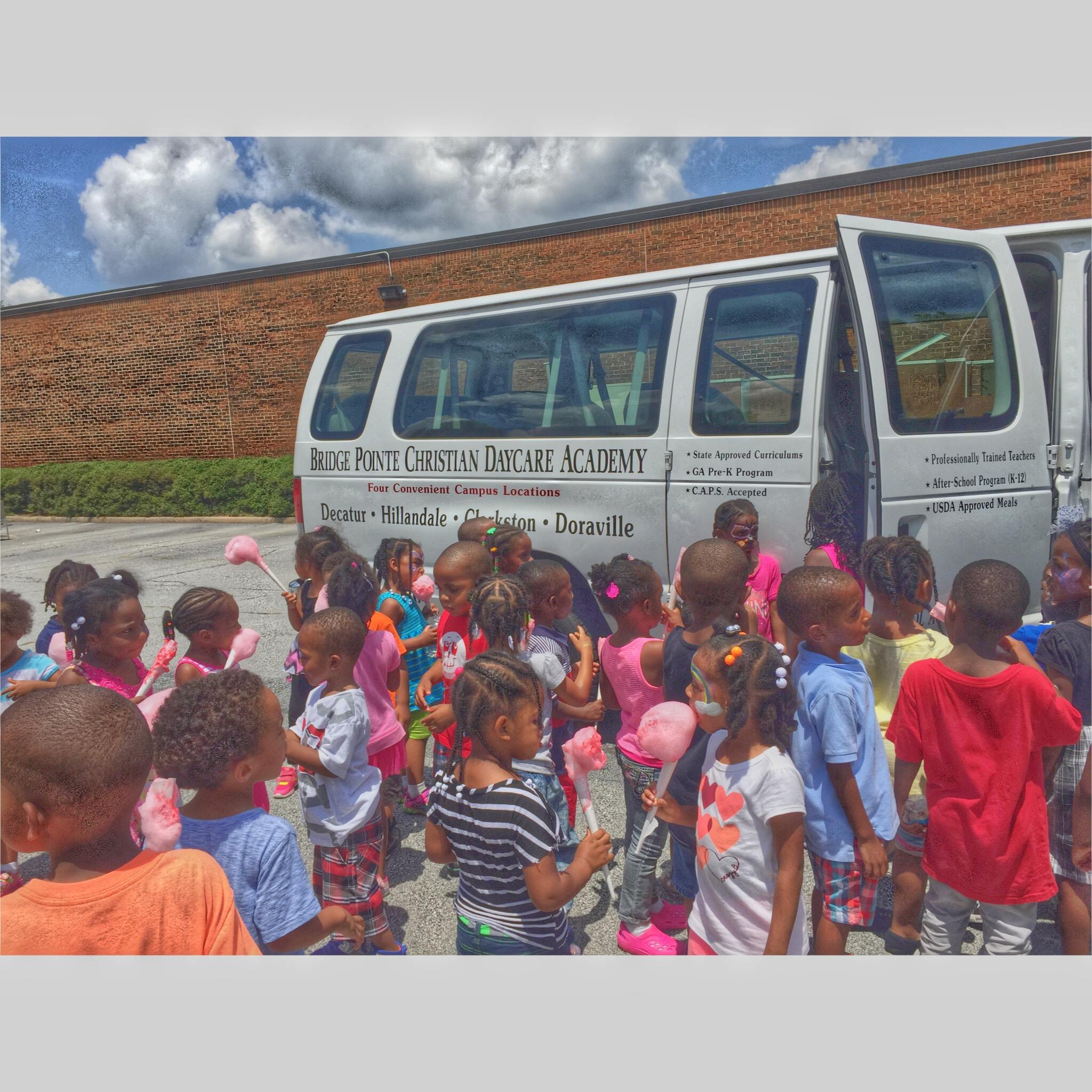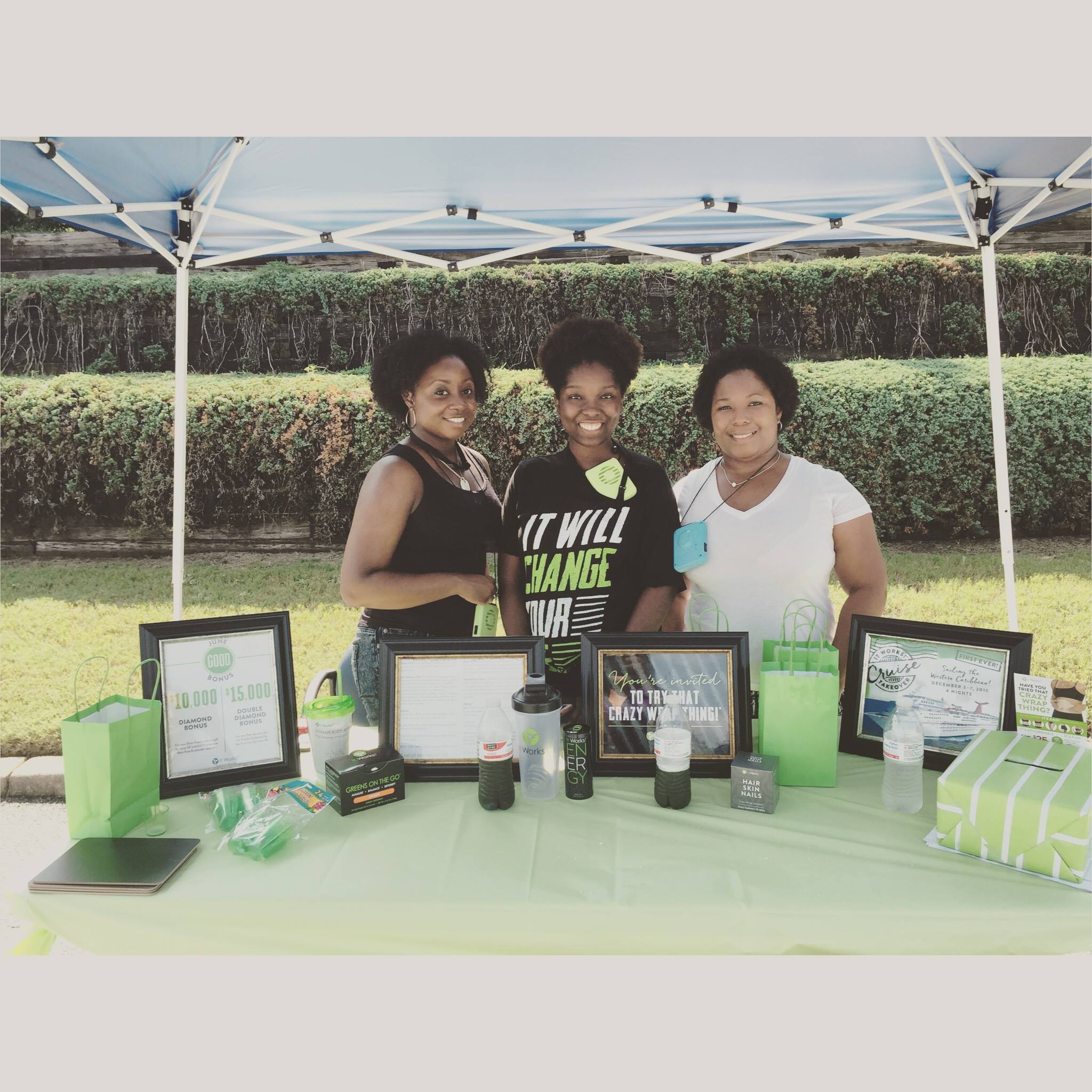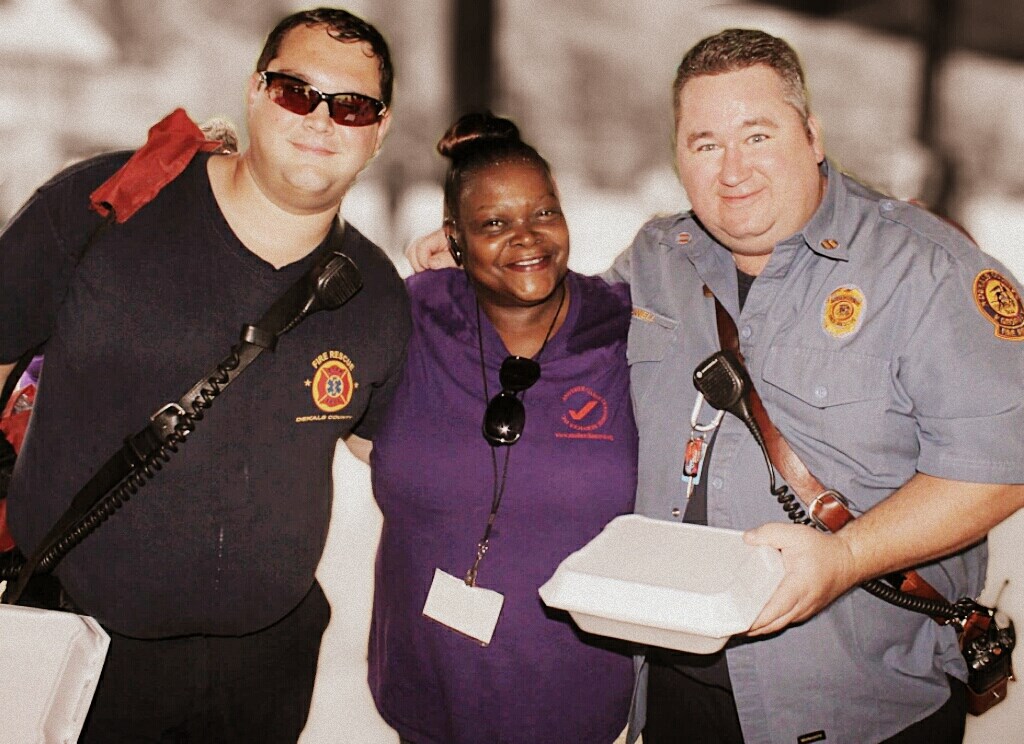 Another Chance Customize Services Inc is a DBHDD Day Program for individuals with Physical and Developmental Disabilities.
Our program is designed to expand each individuals' independence and experience by providing personalized schedules and customized materials which are motivating and rewarding. Individuals benefit from personalized instructions and courses that are tailored to meet their needs, structure and a variety of challenging activities in varied environments. Our programs are committed to maximizing choice, dignity, independence, community inclusion and opportunities for people with significant cognitive, physical and medical disabilities. Our services include:
Community Living Support
Community Integration
Community Access Group
Community Access Individual
Supported Employment
Cultural Diversity
Job Readiness Skills
Money Management Skills
Personal Skills
Safety
Recreation
Peer Advocacy Groups
Transportation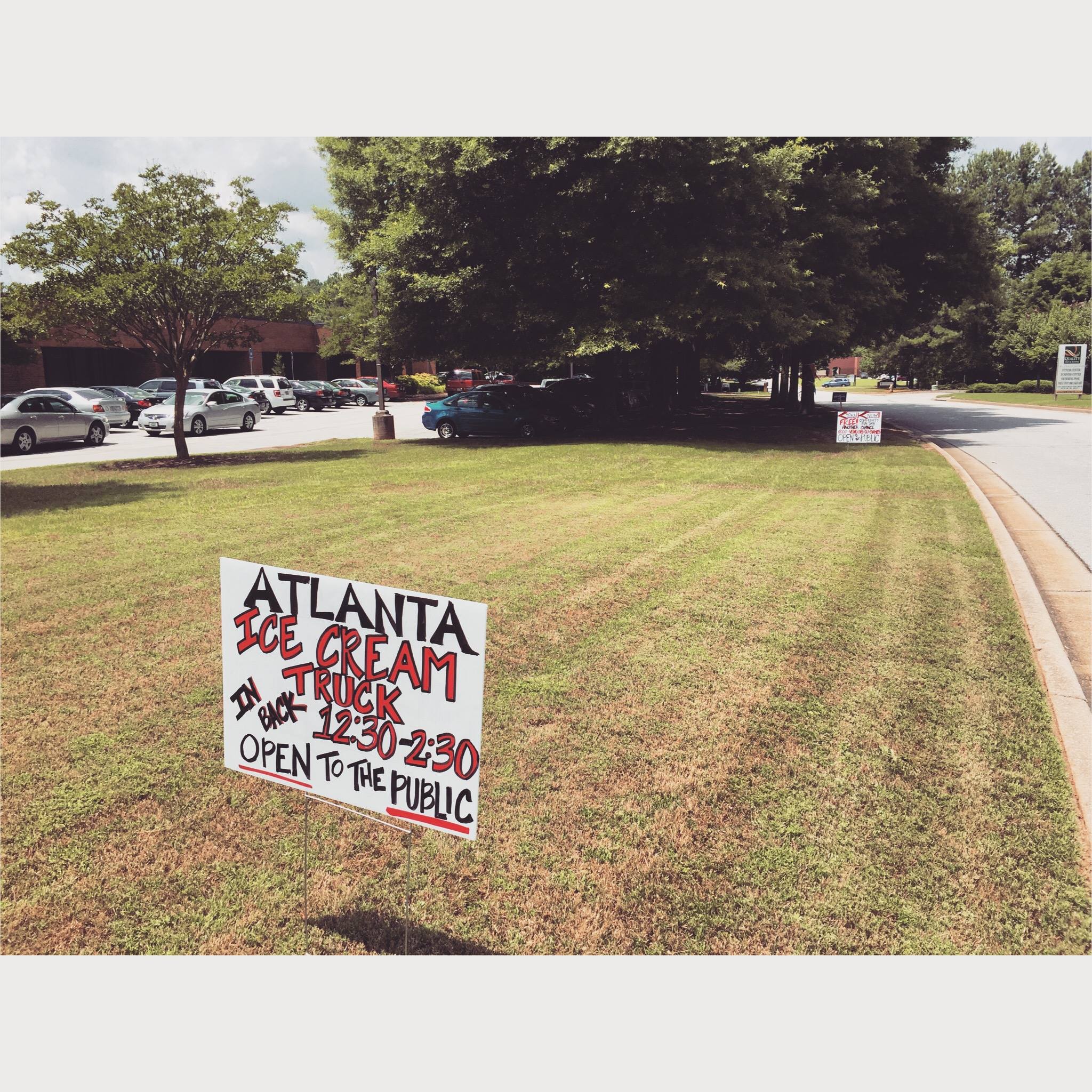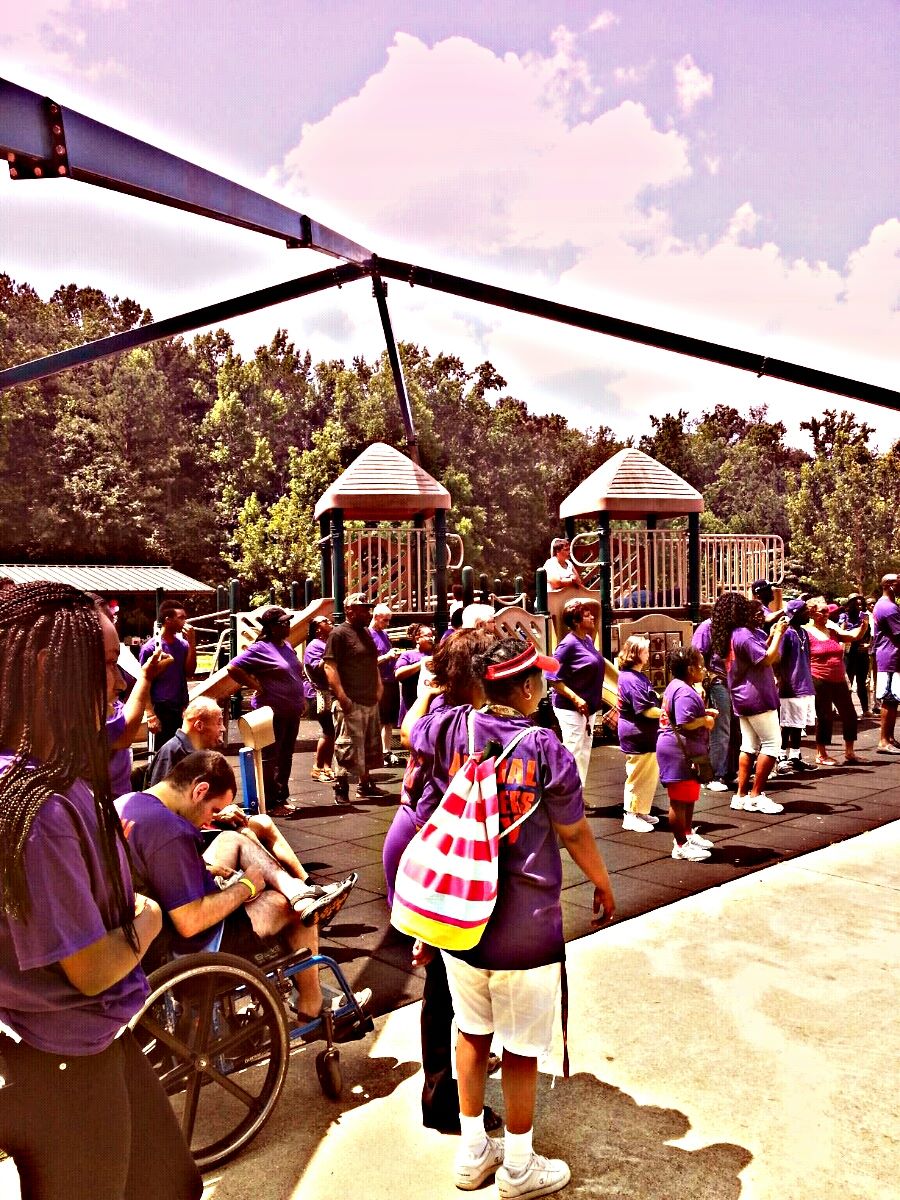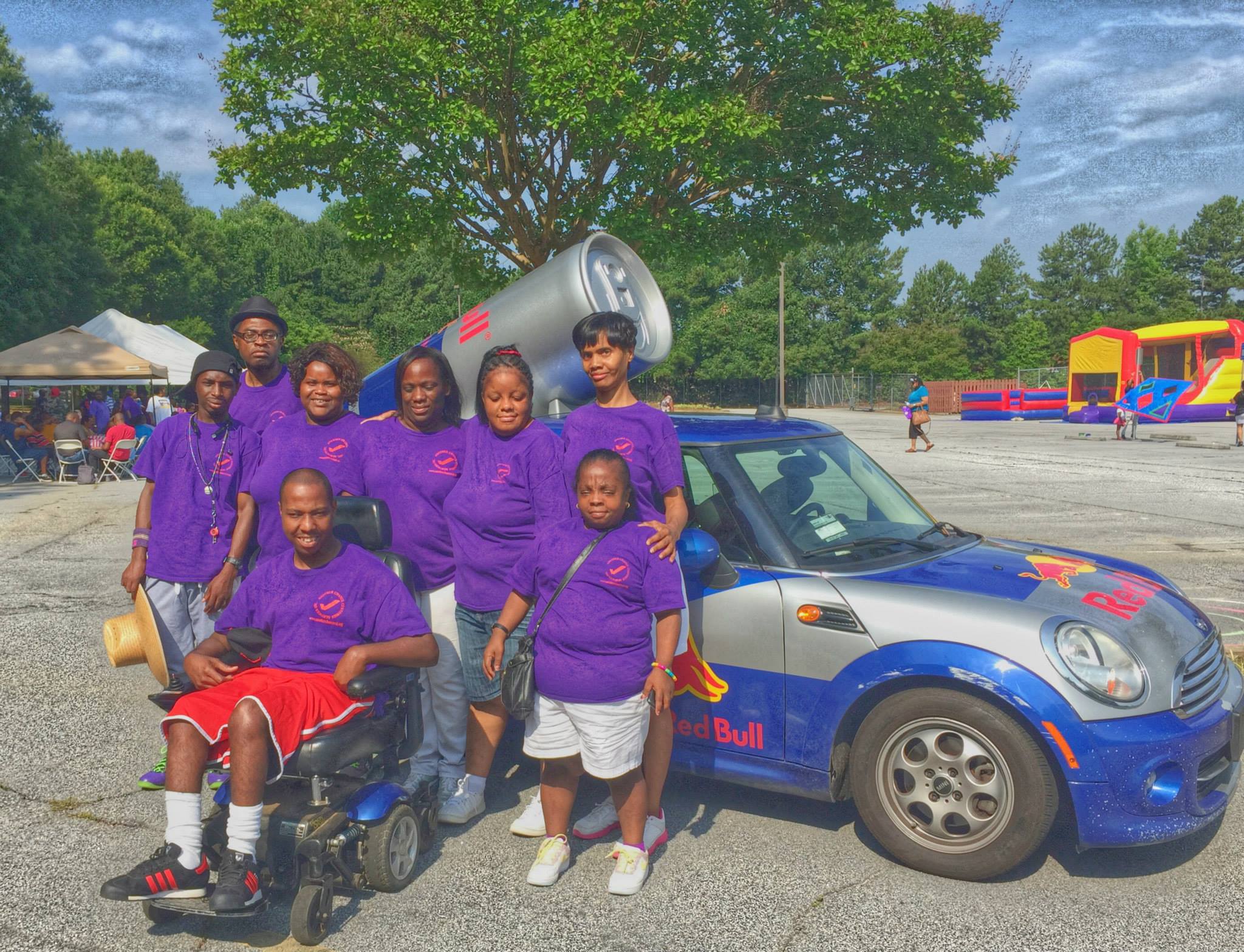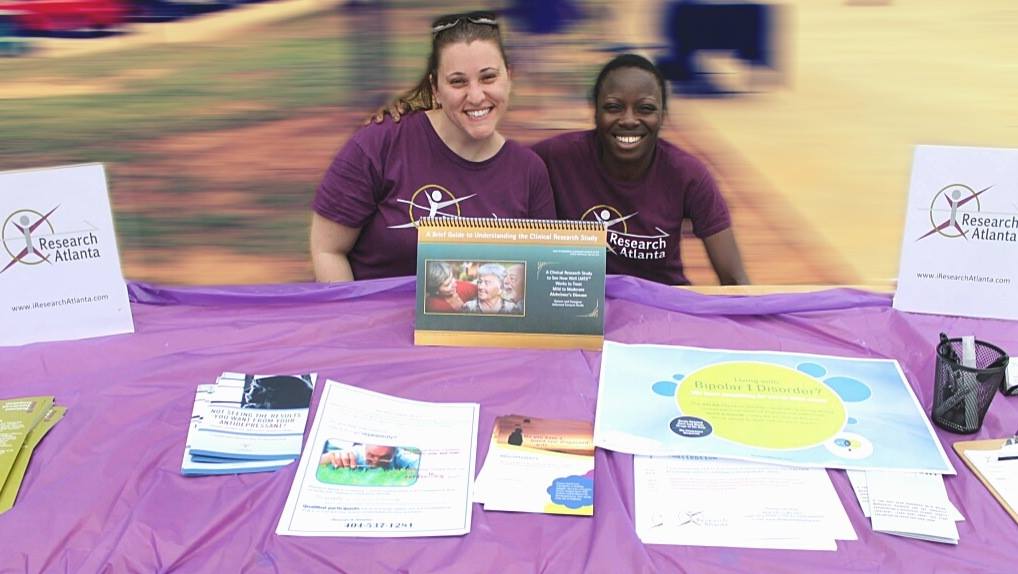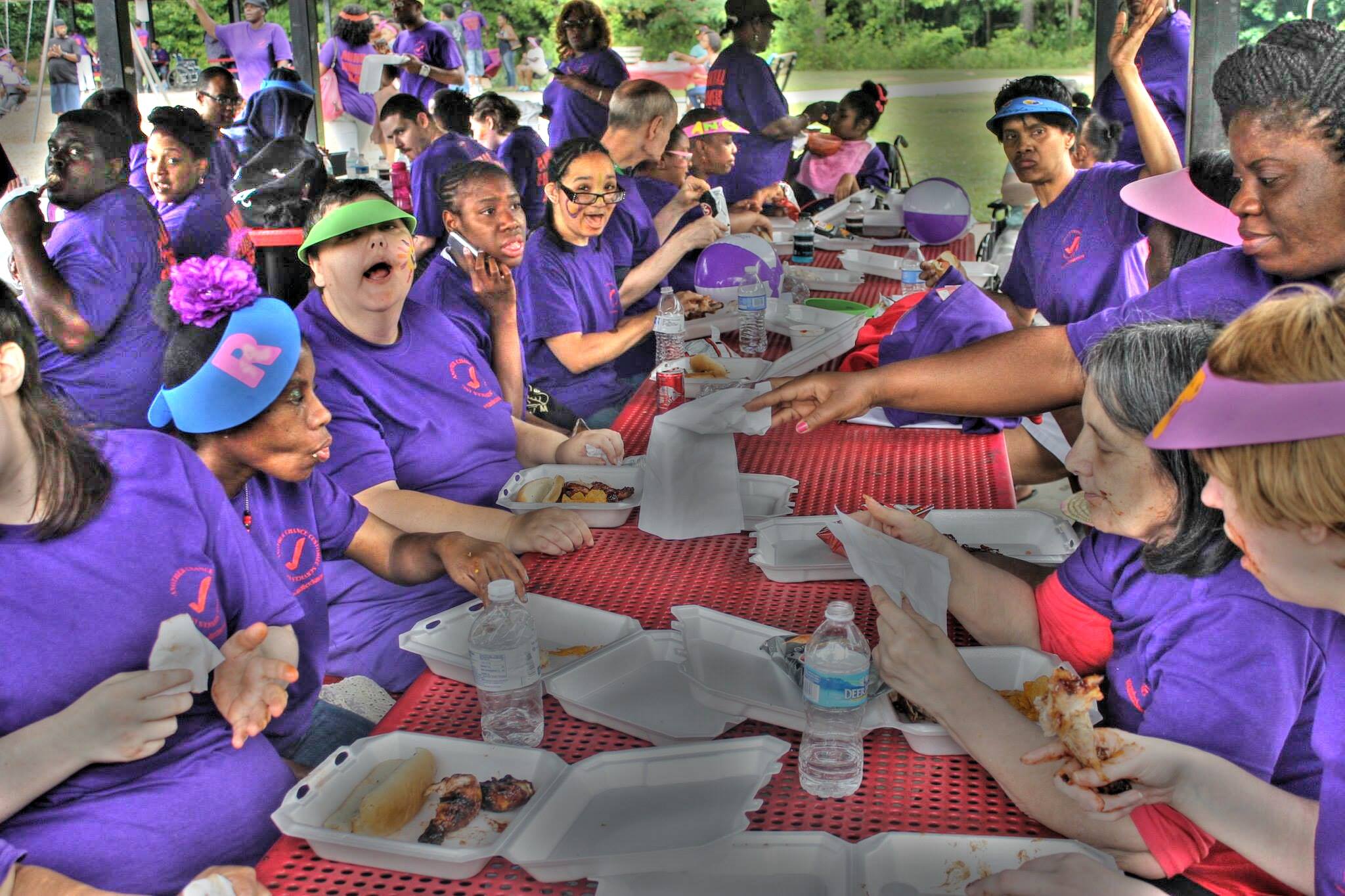 This event brings together individuals with disabilities and surrounding areas. In honor of the late founder and C.E.O. Dr. Mang Ndukwe who brought the idea of giving people "another chance" to life. We provide a safe, fun and social environment for our individuals to enjoy a wonderful celebration with the public. Yes, this event is OPEN TO THE PUBLIC! We are celebrating on our large property conveniently located at Interstate 20 and Panola Road. The event offers light complimentary food and water, a live DJ conducting the soundtrack, local vendors, free admission and parking, easy dropoff/pickup by Marta mobility, large indoor restrooms, health-related information, free promotional items, performances by individuals and even more surprises! FYI: This event will be indoors if it rains.This event provides convenience and comfort for those with disabilities and welcomes all those that support the disabled community.
More information