CL RECOMMENDS
USER SUBMITTED
Celebrate World Refugee Week
Thursday June 21, 2018 06:00 pm EDT
Cost: $10
From the venue:
World Refugee Week occurs each year in June to honor the strength and perseverance of refugees worldwide. Happy hour guests are invited to learn more about the current status of refugee affairs at the local and global levels through a brief informational segment during the evening. Speakers include Allecia Lowery from Atlanta refugee resettlement agency New American Pathways and a CARE representative. More information
The Other 4 Things To Do Today
Friday September 24, 2021 08:00 pm EDT
Categories: Séance, Halloween, Haunted House
The Wren's Nest is proud to present our brand new Halloween-time experience, SÉANCE. Join us and a fleet of spirits for this family friendly fall season event that brings to life the séance craze popular around the turn of the 20th century.
The Wren's N... [
click here for more
]
USER SUBMITTED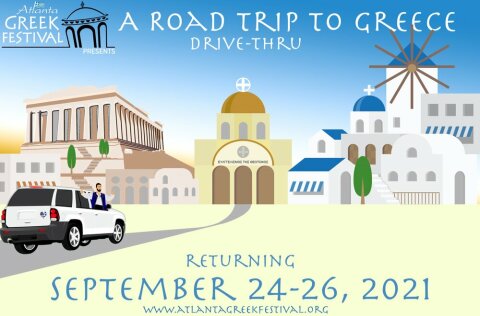 Friday September 24, 2021 12:00 pm EDT
For over four decades, our Greek Orthodox Christian community has opened its doors to host one of the city [
click here for more
]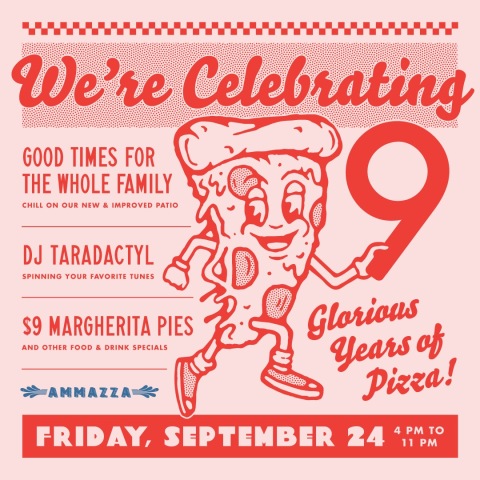 Friday September 24, 2021 04:00 pm EDT
Join Ammazza on September 24th in celebration of nine years serving up their fresh, Neapolitan-inspired pizza in Atlanta. Featuring food and drink specials, including a legendary $9 margherita pizza, and music spun all night long by DJ Taradactyl, there's no better way to kick off the weekend! Locat... [
click here for more
]
USER SUBMITTED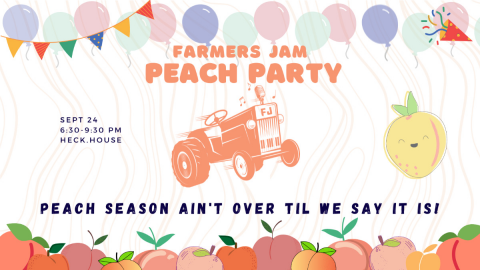 Friday September 24, 2021 06:27 pm EDT
You might have heard the Peach Season is over, but we're still jammin' out over here! Join us for live music and local food at one of our favorite outdoor venues in Atlanta to celebrate the release of our Peach Pie Farmers Jam. The Farmers Jam Band has been hard at work preparing a new set and the... [
click here for more
]
USER SUBMITTED
Friday September 24, 2021 12:00 pm EDT
Annual state fair in Marietta, with carnival, animal shows, performers, exhibits, food, beauty pageant and other entertainment. [
click here for more
]