CL RECOMMENDS
Best of Atlanta - June 29, 2018
Friday June 29, 2018 08:00 pm EDT
Cost: $22-$30
The 'Best of Atlanta Comedy Showcase' features 10 comedians each doing their best 10 minutes of material! The comedians are a mix of touring professionals, and ATL's brightest up and comers. Celebrity drop-ins are also frequent; Ron White, Chris Tucker, Iliza Shlesinger, Clayton English, Jarrod Harris and more have all made an appearance! Still not convinced? Fine. According to the Humor Research Lab at the University of Colorado Atlanta's comedy scene is ranked 3rd Best in the Country, beating out both LA and New York! That's just science. 7 of the final 30 comedians who appeared on NBC's Last Comic Standing Season 9 (2015) are from Atlanta! The prestigious Montreal Just For Laughs Comedy Festival featured four Atlanta Comedians in 2015, and the 2015 Laughing Skull Festival winner and runner up both hail from Atlanta! Lil MORE... Creative Loafing calls the Laughing Skull, "Atlanta's best full-time option for seeing stand up..." CBS Atlanta refers to the Skull as being, "Notoriously known as Atlanta's best comedy club," AND INsite Magazine continues to rank the Laughing Skull Lounge Atlanta's Best Comedy Club in the city! Come see one of Atlanta's most popular stand up comedy shows at THE BEST venue for comedy in Atlanta (not even our words)! ... And if you don't like comic on stage, don't worry, they're almost done!
More information
Hours
Monday: Closed
Tuesday: 7:30 – 11:00 PM
Wednesday: 7:30 – 11:00 PM
Thursday: 7:30 PM – 12:00 AM
Friday: 7:30 PM – 12:00 AM
Saturday: 7:30 PM – 12:00 AM
Sunday: 6:30 – 10:00 PM

The Other 4 Things To Do Today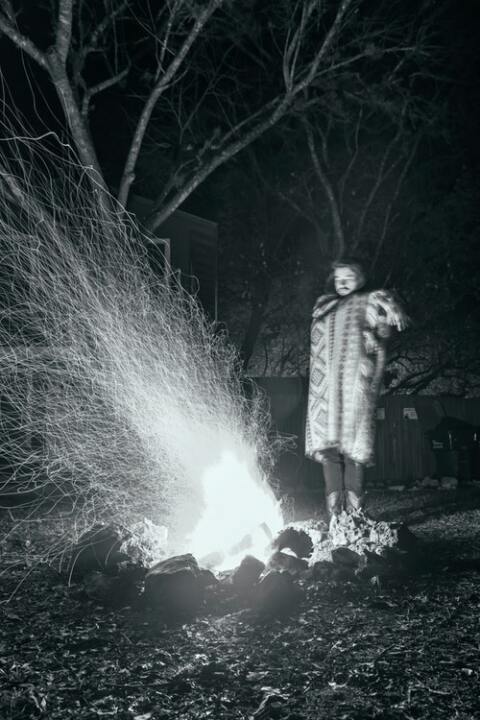 Tuesday May 21, 2019 06:00 pm EDT
Matthew Logan Vasquez is feeling optimistic. That's not necessarily apparent the first time you spin his new full-length solo album. Each track on Matthew Logan Does What He Wants feels urgent and intense. Impatient landlords, financial woes and other frustrations fan the agitation embedded in the... [
click here for more
]
Tuesday May 21, 2019 07:00 pm EDT
Art Alexakis, the charismatic frontman of the multi-platinum rock band Everclear, has announced an intimate, collaborative acoustic tour for May-June 2019. Art has invited three of his friends to join him on stage each night - fellow platinum artists Chris Collingwood (Fountains of Wayne), Max Colli... [
click here for more
]
Tuesday May 21, 2019 05:30 pm EDT
Bell's Brewery is turning 10! Help us celebrate one of the country's best breweries with a free tasting. They're bringing us some fun, rare beers and giving away free swag. Come find us in the downstairs beer cellar beneath Boxcar. [
click here for more
]
Tuesday May 21, 2019 07:00 pm EDT
Jordan Lee Dooley, a rising star in the podcast, young entrepreneur, and faith space, presents The Purpose Driven Life for the next generation.
To attend this event, please purchase a ticket via the Freshtix link below. Each individual ticket includes a pre-signed copy of the book.
About the&nbs... [
click here for more
]
Tuesday May 21, 2019 06:00 pm EDT
Hell
Basement are an English rock band formed in 2009 in Ipswich, Suffolk, England. Their first studio album, I Wish I Could Stay Here, was released in 2011. The next year, Colourmeinkindness was released, charting on the Billboard Top 200.
[
click here for more
]