CL RECOMMENDS
USER SUBMITTED
Atlanta Shortsfest
Friday July 6, 2018 03:00 pm EDT
Cost: $10
The 9th Annual Atlanta Shortsfest is held July 6 - 7, 2018 at the Synchronicity Theatre in Atlanta, Georgia. Atlanta Shortsfest showcases a diverse mix of short films by ultra-talented filmmakers from across the globe. This year's event will showcase 70 short films of every genre.
More information
The Other 4 Things To Do Today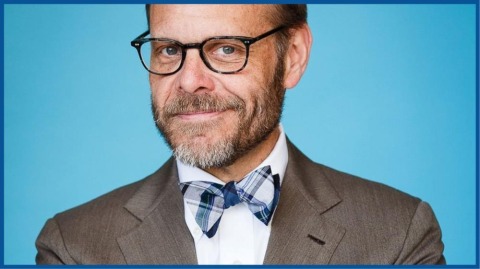 Monday May 20, 2019 06:00 pm EDT
Please join us for an evening of dining and discussing Alton Brown! Choose any recipe from his cookbooks, make it in your own kitchen, and bring it to share at our communal gathering! Email dawn.spencer at fultoncountyga.gov for info. [
click here for more
]
USER SUBMITTED
Monday May 20, 2019 07:00 pm EDT
Hell
Sworn Enemy, fronted by Sal LoCoco, established itself in 2000 with the release of "Negative Outlook" on Jamey Jasta's Stillborn Records. The record was a mix of old school hardcore punk and new school breakdowns, and quickly gained the band attention in the underground scene.
[
click here for more
]
Monday May 20, 2019 08:00 pm EDT
Monday May 20, 2019 04:00 pm EDT
Brenda Nicole Moorer will perform at the final MARTA Monday. Moorer fuses jazz, soul and folk elements in her songwriting to create a refreshing and vintage sound. After headlining the Next Generation Stage at the 2017 Atlanta Jazz Festival, Moorer began to receive national recognition and was the r... [
click here for more
]
USER SUBMITTED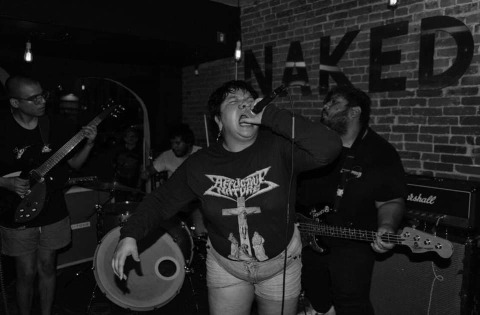 Monday May 20, 2019 07:30 pm EDT
Amygdala // amygdalatx.bandcamp.com
nicodxmvs // soundcloud.com/nicodxmvs Playytime // playytimeatl.bandcamp.com Armor // youtu.be/kN9nhgn9nM4
+1 more band TBA [
click here for more
]