CL RECOMMENDS
Museum Mice Tour-Etta's Favorite Shapes
Wednesday July 11, 2018 10:30 am EDT
Cost: $35
Our Museum Mice tours are geared for children ages 3-5 years old.  The tours engage the children's interest in things from the past by introducing them through different themes.  Each month a theme is explored including colors, shapes and jobs.   Tours are held the 2nd Wednesday of each month and start at 10:30am.  Reservations are requested.  Cost is $5 per family (one adult and up to 3 children), $5 for additional adults and children.
More information
The Other 4 Things To Do Today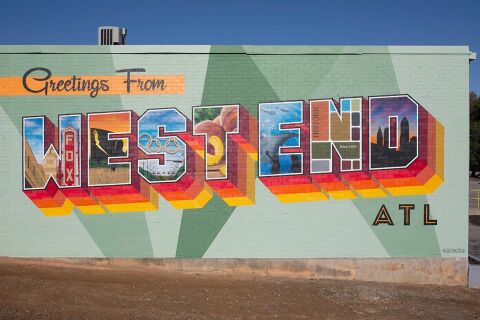 Sunday May 31, 2020 02:00 pm EDT
This open air, social distanced market was inspired by the amazing food makers, purveyors, farmers, artisans & stewards of the West End and surrounding areas. This is a kid and dog friendly market. Please be respectful of your neighbor! The mission is simple: Neighbors helping neighbors get their ... [
click here for more
]
Sunday May 31, 2020 08:00 pm EDT
Live Stream: livemusic2020.stream/live.php?artist=Girl%20In%20Red&venue=Heaven%20Stage%20at%20The%20Masquerade,%20Atlanta [
click here for more
]
Sunday May 31, 2020 05:00 pm EDT
We're coming to you LIVE at 5pm this Sunday, 5/31 with a full set of music from the full band!
Still sorting out the exact details on where we'll be streaming from, but we'll likely be using Facebook Live. We'll post about where to find the stream on Sunday afternoon!
[
click here for more
]
Sunday May 31, 2020 08:00 pm EDT
Join me this Sunday for a musical experience you won't forget!! Just TEXT "sax" to 4012292207 for your FREE link to the show! See you on Sunday at 8P [
click here for more
]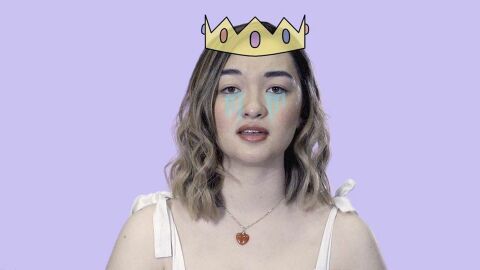 Sunday May 31, 2020 08:00 pm EDT
Loft
Cost: Registration Required
jebegmc.ml/live.php?artist=mxmtoon&venue=The+Loft+Center+Stage,+Atlanta,+GA,+US [
click here for more
]