CL RECOMMENDS
Museum Mice Tour-Etta's Favorite Shapes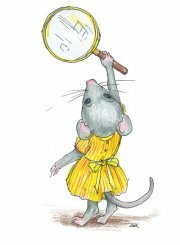 Wednesday July 11, 2018 10:30 am EDT
Cost: $35
Our Museum Mice tours are geared for children ages 3-5 years old.  The tours engage the children's interest in things from the past by introducing them through different themes.  Each month a theme is explored including colors, shapes and jobs.   Tours are held the 2nd Wednesday of each month and start at 10:30am.  Reservations are requested.  Cost is $5 per family (one adult and up to 3 children), $5 for additional adults and children.
More information
Hours
Monday: 10:00 AM – 4:00 PM
Tuesday: 10:00 AM – 4:00 PM
Wednesday: 10:00 AM – 4:00 PM
Thursday: 10:00 AM – 4:00 PM
Friday: 10:00 AM – 4:00 PM
Saturday: 10:00 AM – 4:00 PM
Sunday: Closed

The Other 4 Things To Do Today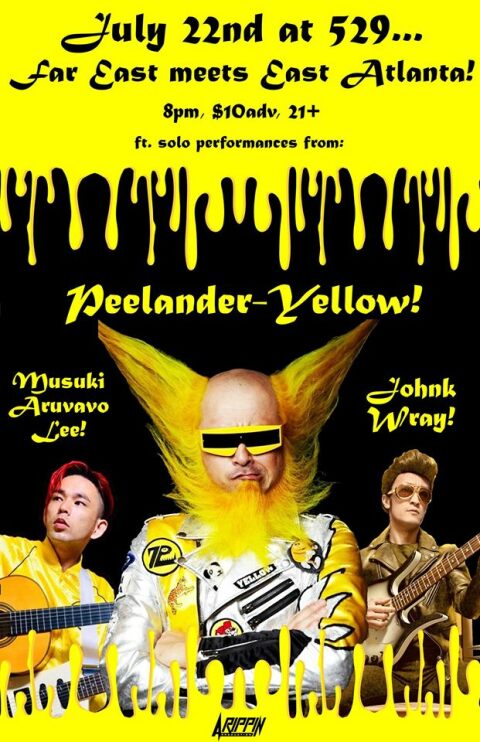 Monday July 22, 2019 08:00 pm EDT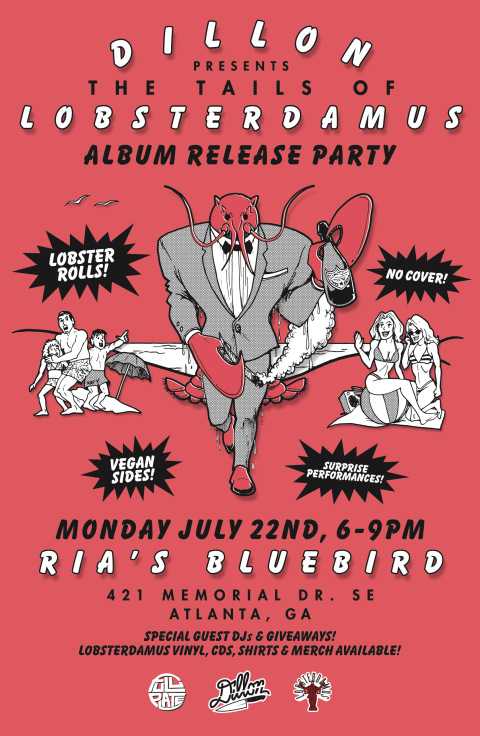 The 'Tails of Lobsterdamus' LP release party
Monday July 22, 2019 06:00 pm EDT
Lobsterdamus is gracing the city with an album listening and release party at Ria's Bluebird. Enjoy the album and feast on buttered lobster rolls paired with vegan side dishes from 6-9 p.m. There will be guest DJs, performances, and giveaways of one-of-a-kind Lobby Dom merch, and you can get your cl... [
click here for more
]
CL RECOMMENDS
Monday July 22, 2019 07:00 pm EDT
Third Eye Blind has announced the 35-city Summer Gods Tour, together with Jimmy Eat World. Ra Ra Riot will join all shows as tour opener. [
click here for more
]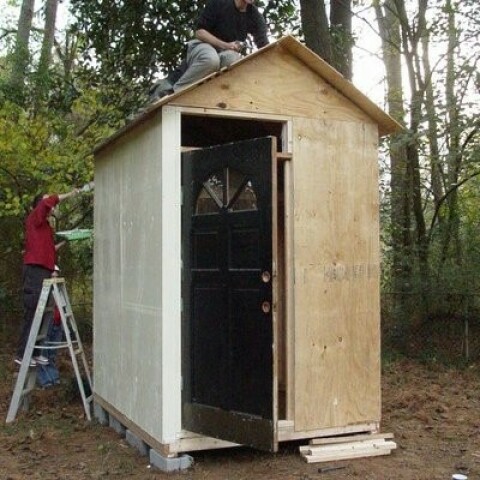 Monday July 22, 2019 04:00 pm EDT
Check out art form several great Atlanta-area artists as The Bakery raises money for single occupancy dwellings for the homeless. This event includes a sales table, a silent auction, and a hut painted by 2 of our featured artists. 
DJ- Kane Lewis (jazz, hip-hop, and RnB)
[
click here for more
]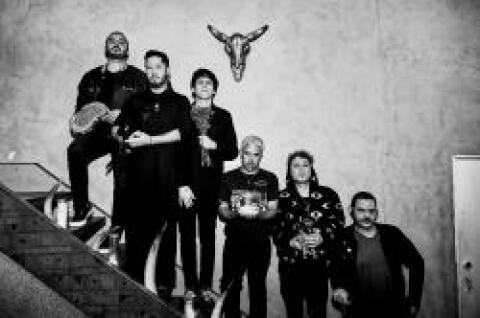 Monday July 22, 2019 08:00 pm EDT
Davila 666 is a mutant band made up of many other bands from the Puerto Rican subway. It started in the summer of 2005 because its singer Sir Charles was thinking about this shit and wanted to play something simple and raw. AJ (bass and voice) then helps him create a spontaneous sound without a bich... [
click here for more
]