CL RECOMMENDS
Vanessa Siddle Walker | Lost Education of Horace Tate
Tuesday July 31, 2018 07:00 pm EDT
Cost: Free
In the epic tradition of Eyes on the Prize and with the cultural significance of John Lewis's Marchtrilogy, an ambitious and harrowing account of the devoted black educators who battled southern school segregation and inequality. For two years an aging Dr. Horace Tate—a former teacher, principal, and state senator—told Emory University professor Vanessa Siddle Walker about his clandestine travels on unpaved roads under the cover of night, meeting with other educators and with Dr. King, Georgia politicians, and even U.S. presidents. Sometimes he and Walker spoke by phone, sometimes in his office, sometimes in his home; always Tate shared fascinating stories of the times leading up to and following Brown v. Board of Education. Dramatically, on his deathbed, he asked Walker to return to his office in Atlanta, in a building that was once the headquarters of another kind of southern strategy, one driven by integrity and equality. Just days after Dr. Tate's passing in 2002, Walker honored his wish. Up a dusty, rickety staircase, locked in a concealed attic, she found the collection: a massive archive documenting the underground actors and covert strategies behind the most significant era of the fight for educational justice. Thus began Walker's sixteen-year project to uncover the network of educators behind countless battles—in courtrooms, schools, and communities—for the education of black children. Until now, the courageous story of how black Americans in the South won so much and subsequently fell so far has been incomplete. The Lost Education of Horace Tate is a monumental work that offers fresh insight into the southern struggle for human rights, revealing little-known accounts of leaders such as W.E.B. Du Bois and James Weldon Johnson, as well as hidden provocateurs like Horace Tate. 
More information
The Other 4 Things To Do Today
Sunday July 12, 2020 07:00 pm EDT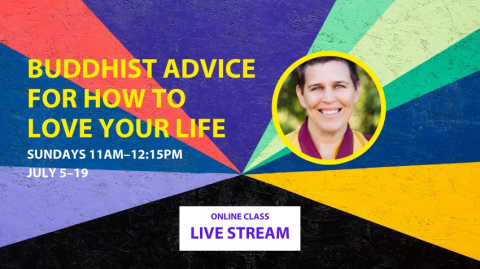 Sunday July 12, 2020 11:00 am EDT
Categories: spiritual
Practical talks, guided meditation and discussion. Drop in for one class, or attend the whole series. No experience necessary. Everyone is welcome!
SUNDAY Classes are now available to be viewed for 48 hours after the class is held. If you can't make Sunday at 11:00AM but stil... [
click here for more
]
Sunday July 12, 2020 01:00 pm EDT
Summer Camp is BACK! We're throwing a very limited, socially distanced tie-dye party, reminiscent of those nostalgic summer camp days.
Pick a time slot to reserve a tie-dye session, including an MNB shirt for tie-dying and materials.
Tie-dye sessions will be outdoors, with multiple stations, lim... [
click here for more
]
Sunday July 12, 2020 08:30 pm EDT
Social Distance Patio TRIVIA with Bruce #Quizbastard Sunday 8:30 pm
1. WEAR A MASK 2. BRING YOUR OWN PEN 3. IT WILL BE ON THE PATIO, SOCIALLY DISTANCED 4. SINGLE USE ANSWER SHEETS 5. BE RESPECTFUL, BE SAFE, HAVE FUN
[
click here for more
]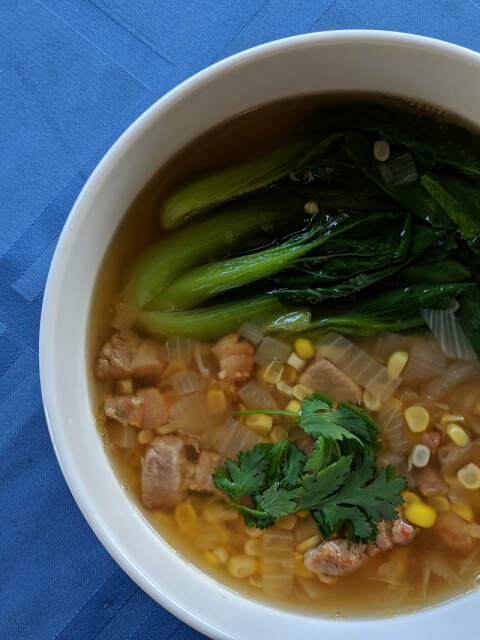 Sunday July 12, 2020 11:00 am EDT
Adobo Atl's debut pop-up event at a mano is going to be epic alongside the Pho Cue buddies!! Menu and details TBA so go check out their sites and grams in the meantime to get excited!!
Pho Cue adobo.atl
[
click here for more
]