"Still Hungry in America … Not if We Can Help It."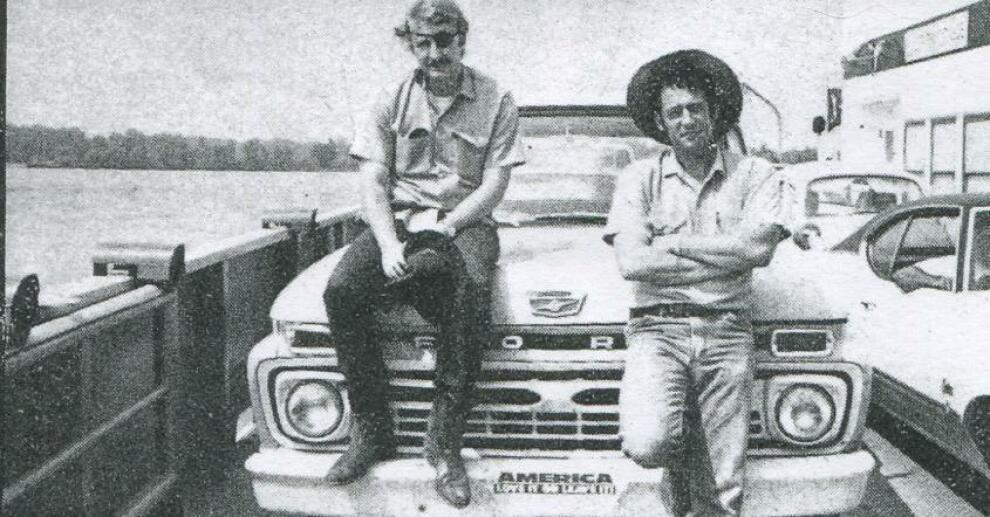 Saturday October 6, 2018 07:00 PM EDT
Cost: $50-$75 with proceeds benefiting Clifton Sanctuary Ministries and the Atlanta Community Food Bank,

CL RECOMMENDS
From the venue:
This is your opportunity to attend the premier showing of Al Clayton's photograph series, Bum Raps. In 1986, Al, in collaboration with renowned author William Hedgepeth, took a series of stunning studio portraits of Atlantans who were homeless at the time, and, while they were at it, asked them to write a short paragraph about their lives. You will be moved.
Al Clayton was famous for his photos that made America think - about poverty, hunger, war....but also about Johnny Cash, Kris Kristofferson and even Ru Paul.
More information