CL RECOMMENDS
Talent Development Program 25th Anniversary Recital Series: Big Bethel AME Church
The Other 4 Things To Do Today
Wednesday June 3, 2020 07:00 pm EDT
mpo.intlmusic.xyz/live.php?artist=Tech%20N9ne&venue=The%20Masquerade%20-%20Heaven,%20Atlanta,%20GA,%20US [
click here for more
]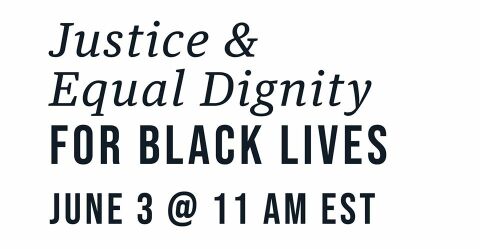 Wednesday June 3, 2020 11:00 am EDT
The recent murders of Breonna Taylor, Ahmaud Arbery, and George Floyd and the frustration felt in communities of color regarding police violence against black and brown bodies have rocked our nation once again. We all have a role to play in calling out injustice and creating change in our systems. T... [
click here for more
]
Wednesday June 3, 2020 07:00 pm EDT
Where Do We Go From Here?
Smart Thinking, Informed Opinions and Bold Visions.
Our hearts ache for the nation as we march through this period of uncertainty. However, our energy and focus is targeted on solutions that are sound, just and equitable. Join us for a thoughtful conversation with leaders... [
click here for more
]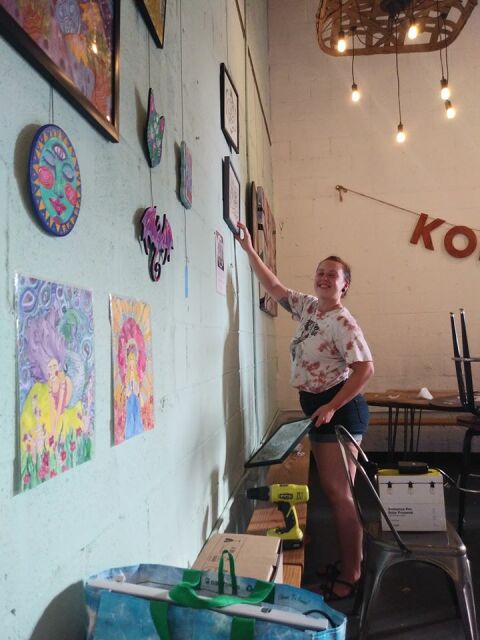 Wednesday June 3, 2020 11:00 am EDT
Stop by the Cultured South taproom anytime during open hours June, July and August to grab a cold kombucha and admire the artwork of Alberolingarn and NMT Artistry!
NMT Artistry (Natalka Tyniec)
Natalka Tyniec is a Poland born but Georgia raised artist who graduated from Kennesaw State Universi... [
click here for more
]
Wednesday June 3, 2020 10:00 am EDT
The Atlanta City Council will hold FY2021 departmental budget briefings on Wednesday, June 3. Wednesday's schedule includes:
10:00 a.m. to 11:00 a.m. Department of Parks and Recreation 11:00 a.m. to 12:00 p.m. Department of Law 12:00 p.m. to 1:00 p.m. Municipal Court
1:00 p.m. to 1:30 p.m. Office ... [
click here for more
]