Dianne Hales talks about Italy and her new Book La Passione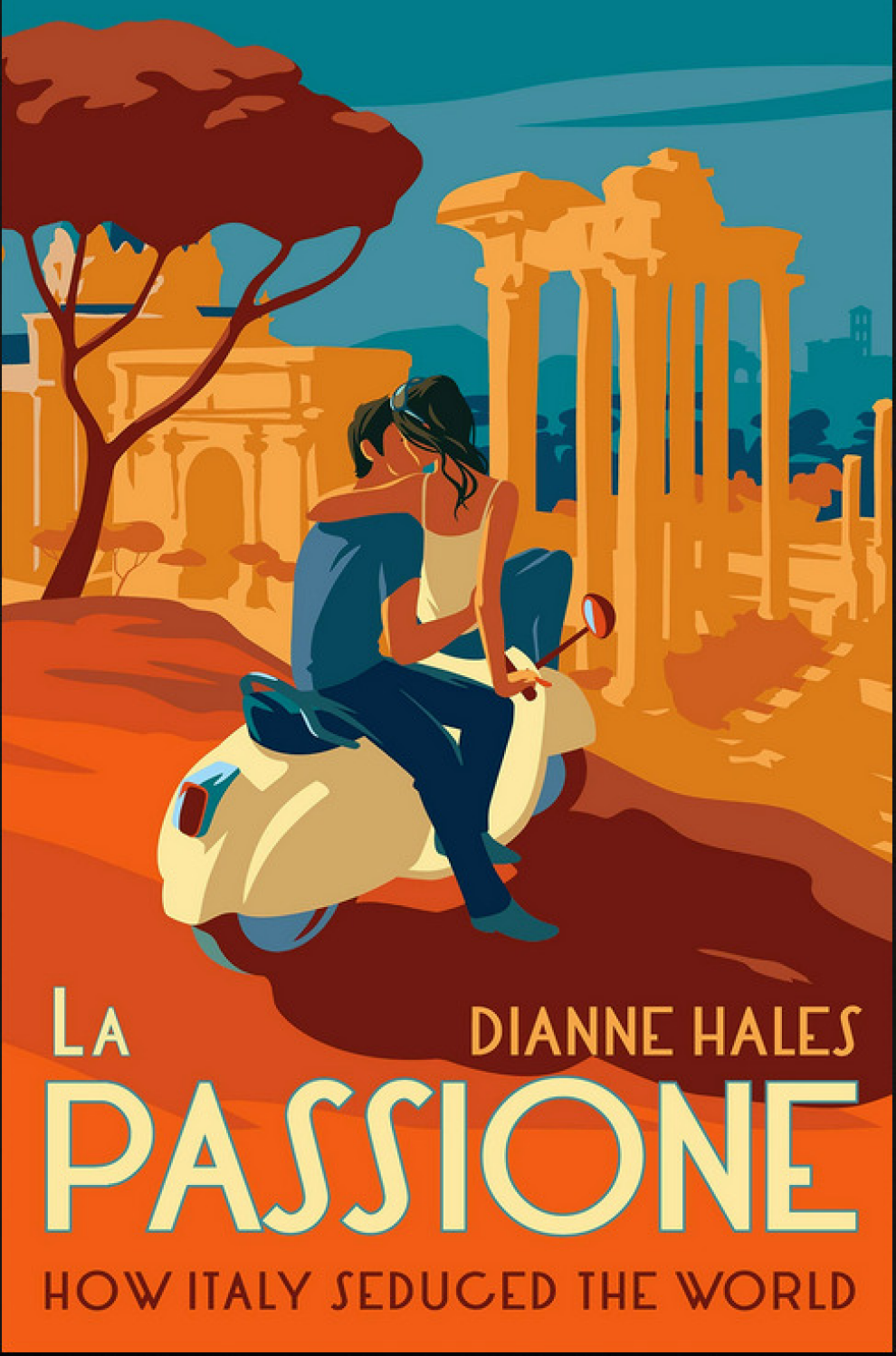 Thursday May 9, 2019 07:00 PM EDT
Cost: Free,
USER SUBMITTED
From the venue:
From the New York Times bestselling author knighted by the President of Italy for her writing, a jubilant exploration of how Italy transformed the Western world's most vibrant passions-- from literature to art, music to movies.
Hales sweeps readers along on her adventurous quest for the secrets of la passione. She swims in the playgrounds of mythic gods, shadows artisanal makers of chocolate and cheese, joins in Sicily's Holy Week traditions, celebrates a neighborhood Carnevale in Venice, and explores pagan temples, vineyards, silk mills, movie sets, crafts studios, and fashion salons.
A lyrical portrait of a spirit as well as a nation, La Passione appeals to the Italian in all our souls.
More information