USER SUBMITTED
POSTPONED: Charles Wesley Godwin, Taylor Alexander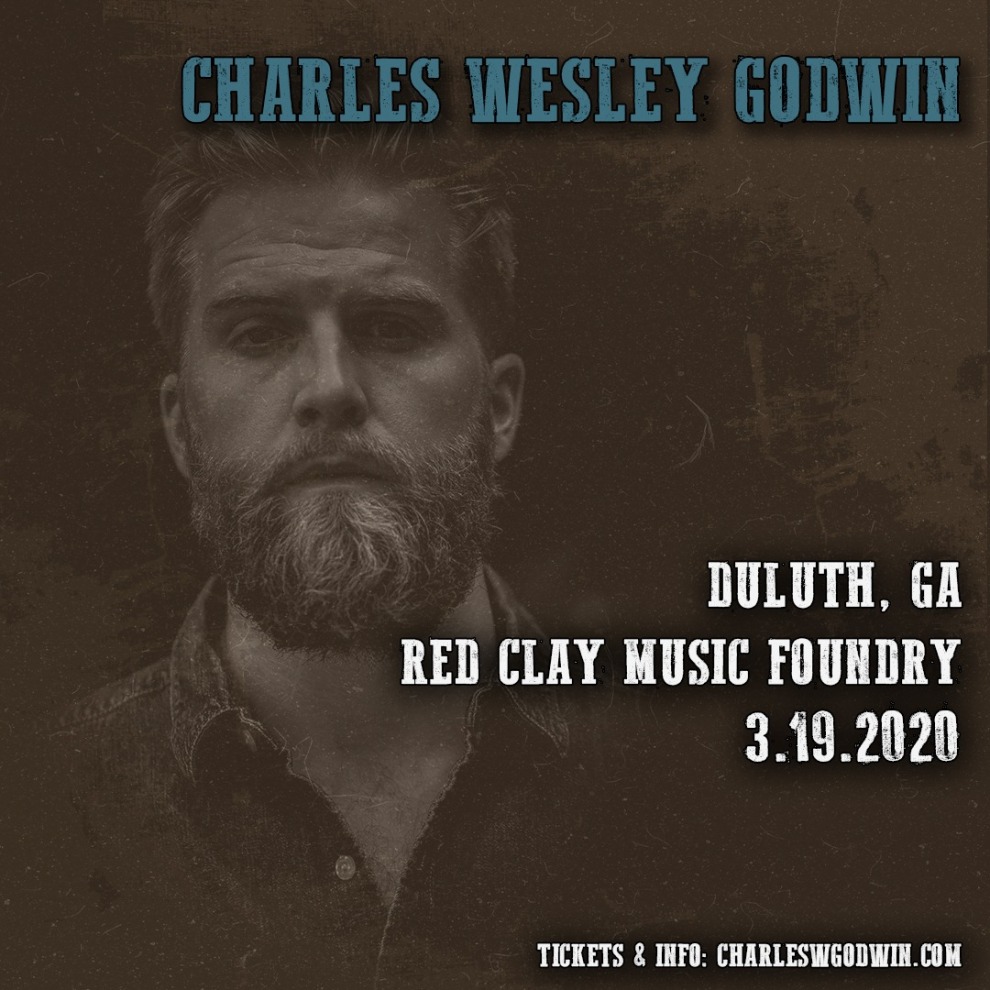 Thursday March 19, 2020 07:30 pm EDT
Cost: $20-$25
POSTPONED: Rescheduled to June 10, 2020.
Charles Wesley's sound is shaped by the time weathered hills and hollers of his home. Charles is a singer-songwriter born and raised in West Virginia.
He's grateful to have shared the stage with artists such as Shooter Jennings, David Allan Coe, Luke Combs, Tyler Childers, Sunday Best, Waymore's Outlaws, Aaron Watson, Colter Wall, and many more.
Whether he's performing solo for a room full of patrons who've quieted to a barely audible murmur or a music hall full concert goers breaking in their boots to the rhythm of a Union Sound Treaty tune, Charles Wesley turns heads and opens ears everywhere he plays. His stories strike a chord in all of us and his voice gets the point across with genuine authority.
More information