Event Scheduled
Atlanta High School Art Exhibition presented by the Atlanta Dogwood Festival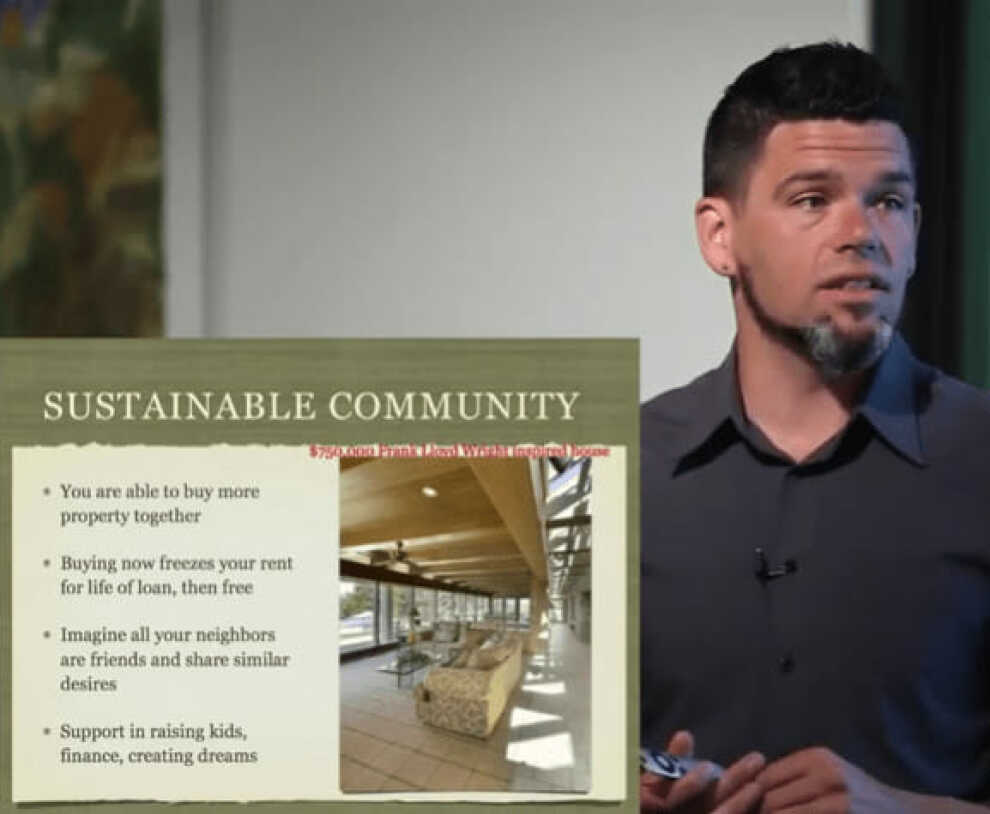 Tuesday October 13, 2020 11:00 AM EDT
Cost: No Cover,
From the venue:
The Atlanta High School Art Exhibition will be showcased at Ponce City Market from Sunday, October 11-Saturday, October 24.
Although the Atlanta Dogwood Festival was canceled for 2020 due to the COVID-19 pandemic, festival organizers determined that the art must go on! In order to encourage young artists and celebrate their creative genius, the festival, along with partner Binders Art Supplies and Frames, will present a special edition of the Atlanta High School Art Exhibition (AHSAE) at Ponce City Market.
An initiative of the Atlanta Dogwood Festival, the AHSAE typically takes place during the festival each spring and offers Atlanta-area high school students the chance to take part in a renowned artist competition. From hundreds of submissions each year, a panel of professional artist judges selects the top works to be included in the onsite show. Sponsored and supported by the Atlanta Dogwood Festival, the AHSAE annually provides nearly $40,000 prizes and scholarships for top submissions.
This year, it looks a little different, but with works from more than 100 students, the AHSAE still promotes the visual arts and is open to the public.
More information