Event Scheduled
Building A Brand From Scratch: Everything You Need To Make Impact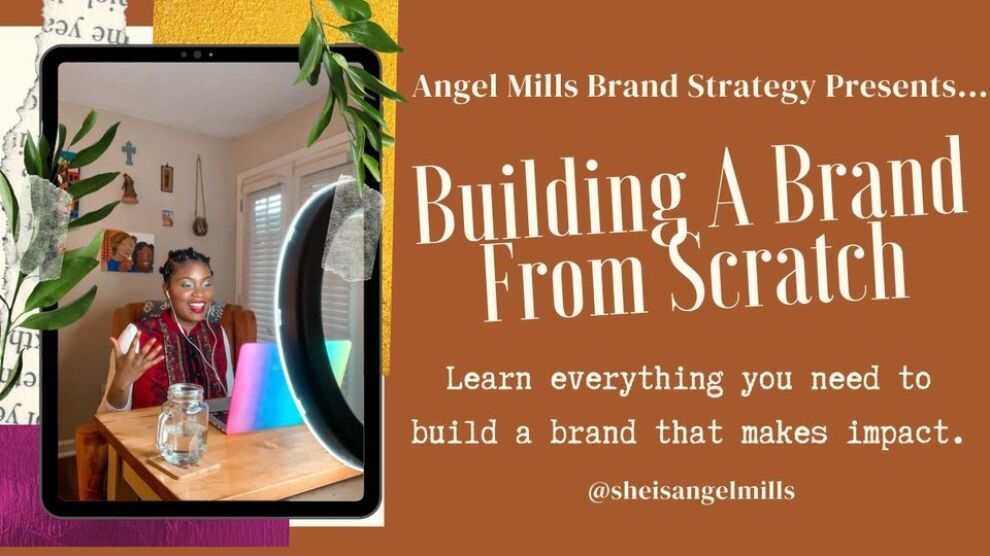 Monday December 21, 2020 07:00 PM EST
Cost: Free
From the venue:
A virtual masterclass for leaders who want to build businesses, initiatives, or movements that truly make an impact. [[[[[[[WILL NOT BE RECORDED]
WELCOME, ALL BRAND BUILDERS!
In this class, you will learn
-what a brand is
-why it is important to have one
-the elements you need to create a strong brand
-how you can begin your journey creating a brand that makes an impact
This class is ideal for
Leaders who are
- desiring to distinguish him/her self in their respective industry
- thinking about starting a business
- entrepreneurs in their first 0-3 years of business
- emerging influencers who want to expand their audience
- community builders, activists, or aspiring elected officials who want to develop or expand a community initiative or concept
- artists, authors, actors, tastemakers, and performers
and are struggling with
- starting the branding process
- feeling overwhelmed or intimidated by social media
- retaining consistent flow of sales
- building an engaged community
About Angel Mills
Angel Mills is a community cultivator, brand strategist, business coach, and people-based marketer! She explores how humans communicate and connect through physical and digital space. With more than 8 years of experience, Angel helps emerging leaders form thriving client communities through strategic marketing services, education, and coaching.
THERE WILL BE NO REPLAYS AVAILABLE FOR THIS CLASS.
More information