Event Scheduled
Atlanta Indie Market February 13, 2021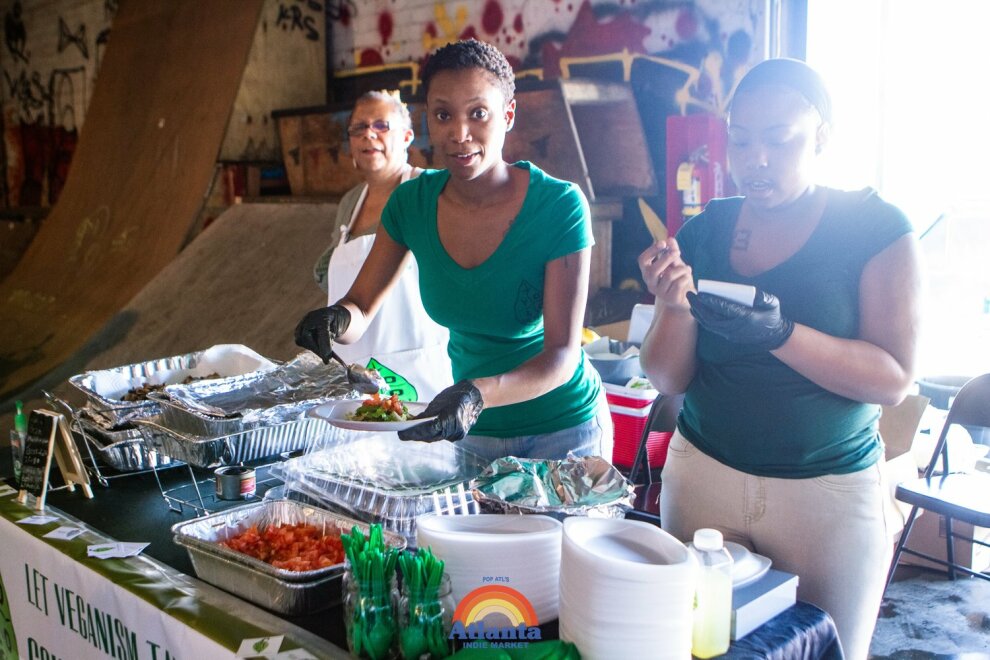 Saturday February 13, 2021 12:00 PM EST
Cost: No Cover,
From the venue:
YOU ASKED FOR IT AND WE DELIVERED!!!! The @atlantaindiemarket powered by @pop_atl will be organizing 2 markets for the month of February!!!!! One just in time for Valentine's Day on Saturday February 13th, and the other on our traditional 4th Saturday February 27th! We are TOO AMPED to get this year going so please excuse our unapologetic EXCITEMENT! 
AND IN THE EFFORT TO SPREAD MORE LOVE, WE WILL BE COLLABORATING WITH @cryptidcreatives & @westendpopupswith their 'Cupid's Art Market' on February 13th! 
With it being a new year, we have some new rules, new changes, and new additions, that we will be announcing very soon! But in the meantime, interested vendors should go to atlantaindiemarket.com now and register! Spaces fill fast and its first come first serve! Make sure to spread the word and we will see you all in February!!!!!
-
We will still be located and hosted by @bestendbrewing @leeandwhite & @culturedsouth who all have been major supporters of the @atlantaindiemarket powered by @pop_atl and we appreciate their continued dedication to help empower our small and local businesses! 
-
NEXT MARKET DETAILS:
WHEN:
SATURDAY
2.13.21
12pm-5pm
Location:
@bestendbrewing 
1036 White St
Atlanta, GA
FREE TO THE PUBLIC!!!!
ALL AGES WELCOMED!!!!!
INTERESTED VENDORS CAN REGISTER AT atlantaindiemarket.com
More information