Event Scheduled
Curious Tales of the Talmud II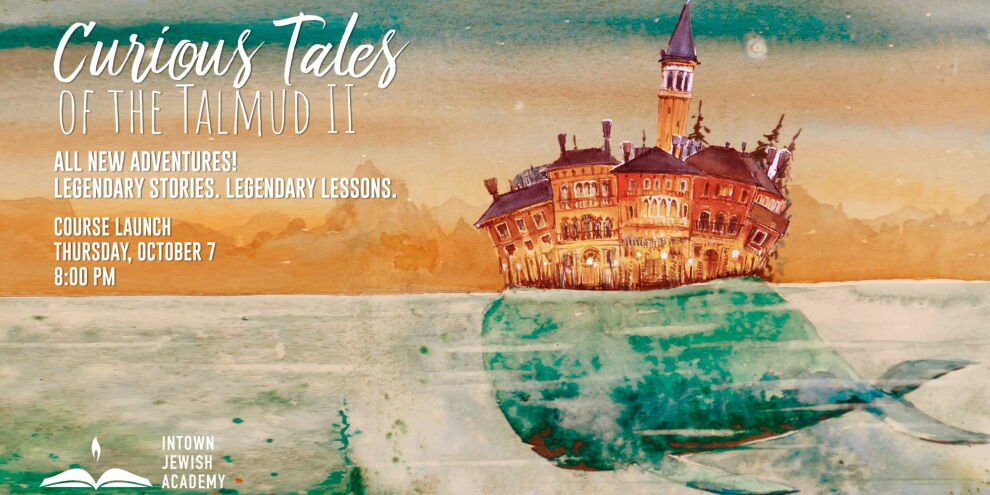 Thursday October 7, 2021 08:00 PM EDT
Cost: $36.00,
From the venue:
An Epic 3-Part Online Series on the Soul of Talmudic Storytelling
Drawn from Classic and Mystical Sources
This is the much-anticipated sequel to our acclaimed series on Talmudic tales!
Everyone loves a good story. Knowing this, the sages of the Talmud used stories to encode messages about life that are far too deep and profound to communicate directly. Join us as we decode some of the most extraordinary Talmudic mysteries to uncover layer within layer of insight into the nature of life, the universe, G-d, and humankind.
Course Launch:
Thursday, October 7 | 8:00 pm
Course fee: $36
Sponsorship Opportunities Available
This course will be taking place online via Zoom
Course login information given upon registration
More information