Event Scheduled
The Deslondes, Caleb Caudle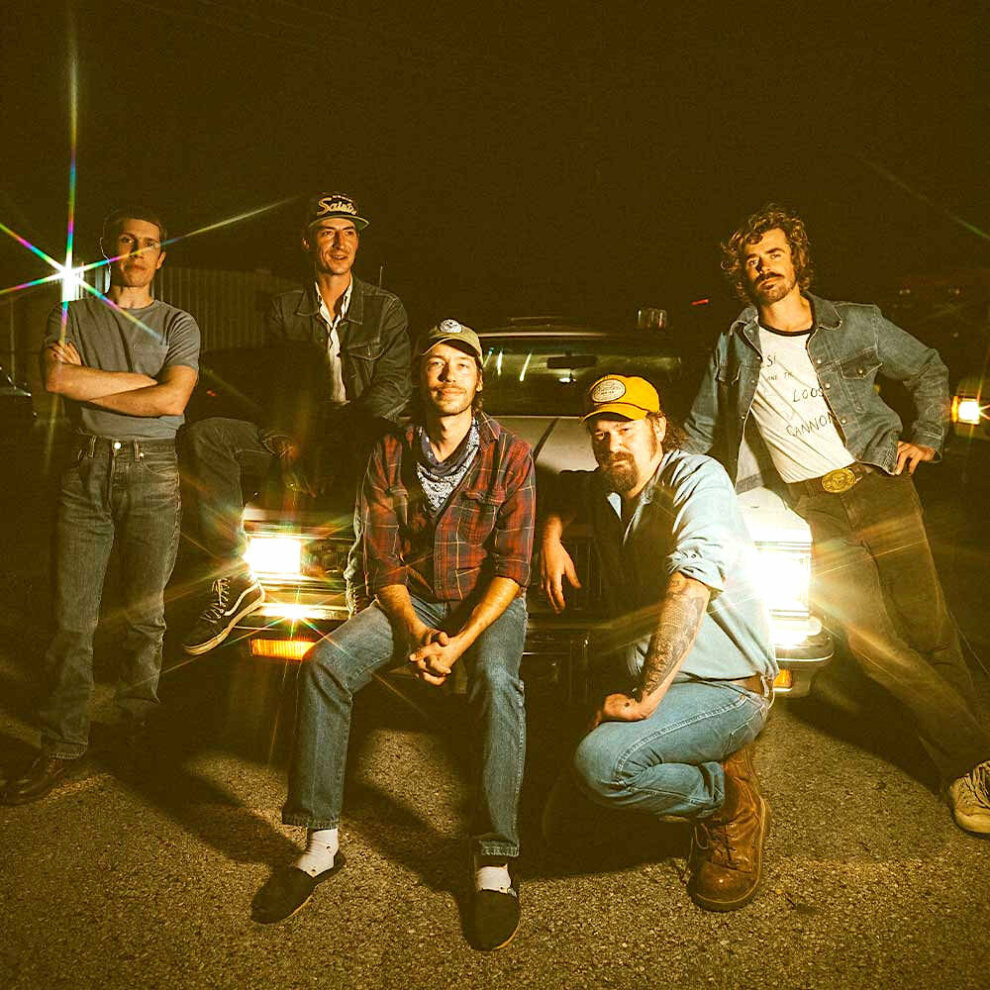 CRESCENT CITY COUNTRY: New Orleans based The Deslondes' soulful country takes the Eddie's Attic stage on July 16th.
Saturday July 16, 2022 07:00 PM EDT
Cost: $20,

CL RECOMMENDS
CL Critic Hal Horowitz Recommends: There is just enough grit, blues and soul to New Orleans based The Deslondes' rugged indie country to remind you of their iconic hometown. The quintet's songs are typically laconic but never bland. With a new album in the racks, their first in five years, they oughta be primed and enthused. Opener Caudle, often compared to Jason Isbell, is a headliner on his own, which makes this an exceptional double bill. — HH
From the venue:
We shed old skin in order to evolve and move forward. We let go of who we were in the past and embrace who we're meant to be now. The Deslondes have taken such steps as not only bandmates, but as brothers. The New Orleans quintet—Dan Cutler, Sam Doores, Riley Downing, Cameron Snyder, and John James Tourville—have weathered ups, downs, and everything in between only to strengthen the bond between them.
More information