Event Scheduled
Morgan Wade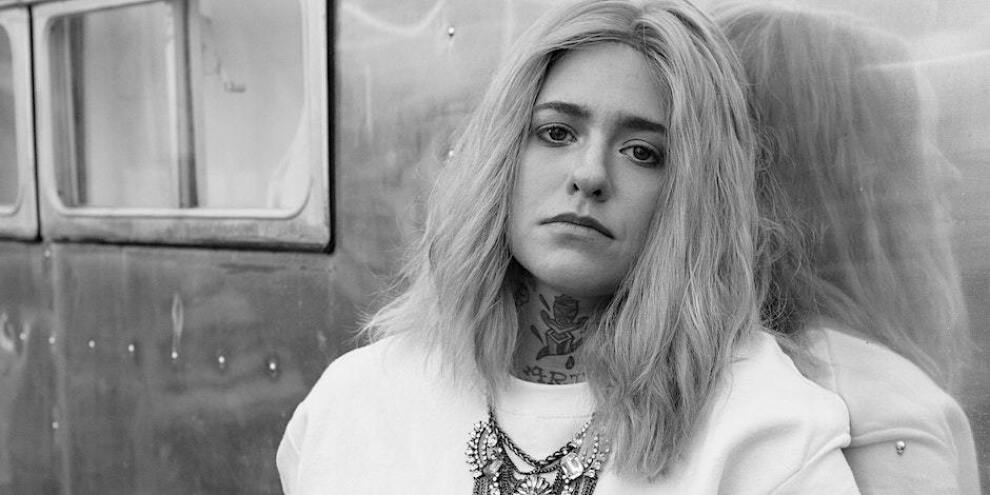 HIGH TIDE: Catch edgy country singer Morgan Wade for should be her last time in a small joint November 19 and 20.
Saturday November 19, 2022 07:00 PM EST
Cost: $20+,

CL RECOMMENDS
CL Critic Hal Horowitz Recommends: Three shows, all sold out, speak to the popularity of punky, tattooed country singer Wade. Her 2021 debut Reckless was a surprise hit due to her dark, soulful drawl and raw country melodies. This is the last time she will play a joint this intimate but you may have to access the secondary market to score a ticket. It'll probably be worth it though. — HH
From the venue:
Morgan Wade has never sounded like anybody else, and for a long time, she thought that meant her songs were just for her. "Honestly, I think that was really good for me," she says. "It made me think, 'Alright, well, I'm not going to sing for anybody else - " - "but I'm singing for myself.'"
More information