Event Scheduled
Son Little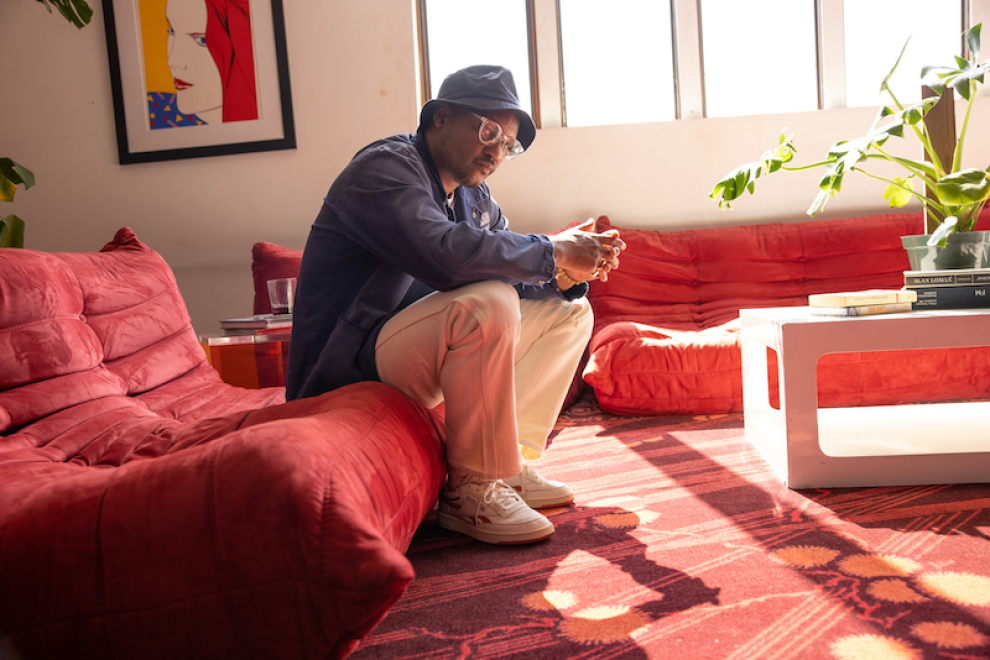 HERE COMES THE SON:Son Little brings his blues-based indie folk and bluesy rock to Smith's on December 2.
Friday December 2, 2022 08:00 PM EST
Cost: $20.00+,

CL RECOMMENDS
CL Critic Hal Horowitz Recommends:
Little's homespun voice, somewhat similar to that of Bill Withers, pushes his indie soul into directions by Sly Stone, Bob Marley, War, Steve Wonder and, sure Withers. His latest album is a searing yet easygoing and overwhelmingly melodic, personal project that finds the singer/songwriter at his most vulnerable. — HH
From the venue:
Aaron Earl Livingston, also known by his stage name Son Little, is an American rhythm & blues musician from Philadelphia, Pennsylvania, United States. Livingston is a son of a preacher.
More information