Event Scheduled
>>

Events

>>

Loudon Wainwright, III
Loudon Wainwright, III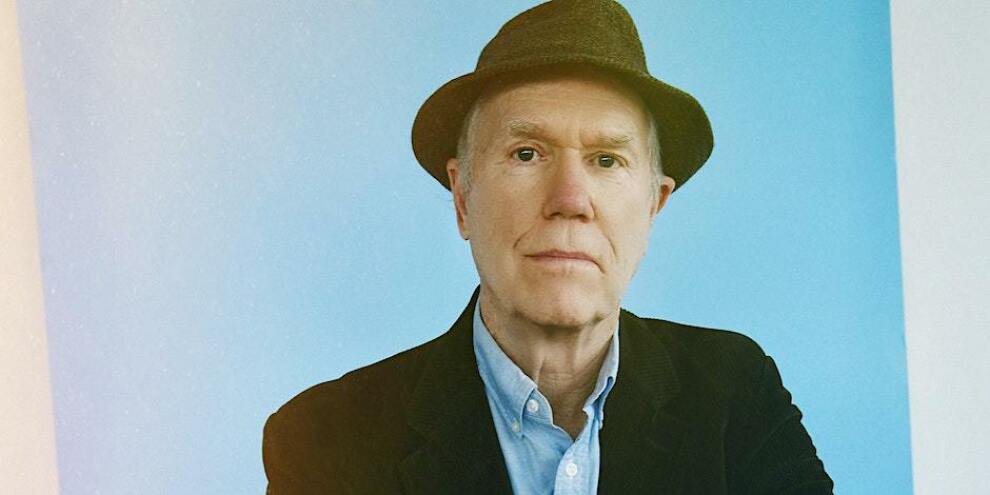 OLDER, WISER: Loudon Wainwright's notorious wit and humor haven't diminished with age. Check him out, March 31.
Friday March 31, 2023 07:00 PM EDT
Cost: $47.50+,

CL RECOMMENDS
CL Critic Hal Horowitz Recommends: Sure it's pricey, but Wainwright is a legend in the folk/pop realm, steadily releasing over two dozen albums since his 1970 debut. Now in his mid-70's, his cynical, often skewed, always dry witted humor has only sharpened over the years (note his 2022 release, the snarky-titled Lifetime Achievement). With a deep catalog, you never know what songs he'll pull out. Between his entertaining, engaging stage chatter and a humorous persona honed to a fine edge over the decades, this'll be worth the price. — HH
From the venue:
"75 is a big number," says Loudon Wainwright III.
More information