>>

archives

>>

Florence Dore, Jon Harris
Florence Dore, Jon Harris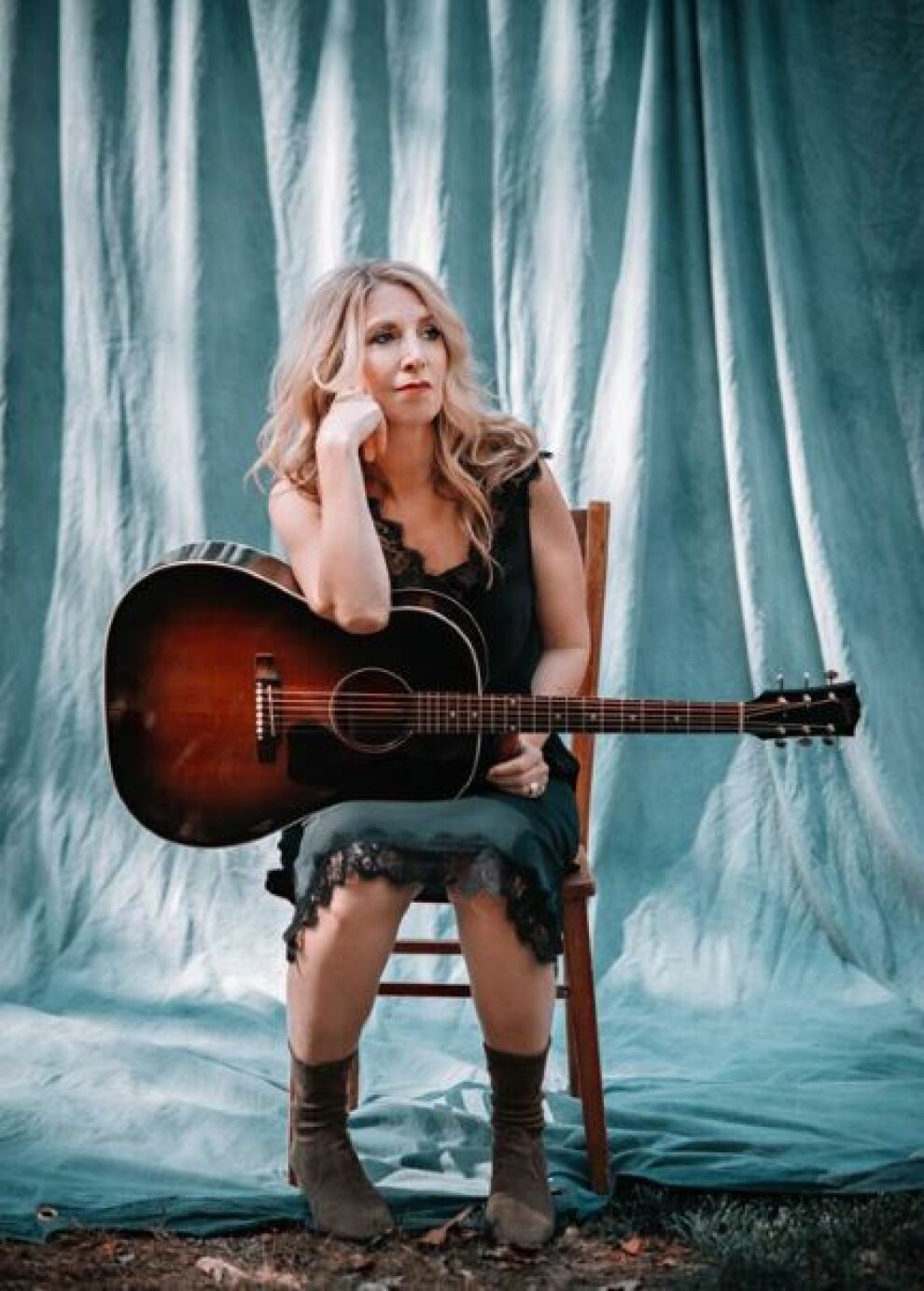 IS THERE A DOCTOR IN THE HOUSE?: There will be when Florence Dore takes the stage at Smith's Oct. 5.
Wednesday October 5, 2022 08:00 PM EDT
Cost: $15.00

CL RECOMMENDS
CL Critic Hal Horowitz Recommends: That's Dr. Dore to you, please. There aren't many PhD's taking the stage at Smith's, but Dore, a doctor of American Literature, is one of them. She rocks out on her recent Don Dixon and Mitch Easter-produced Highways & Rocketships release, too, but mixes strains of country with her literate lyrics and melodic, Petty-ish vibe. — HH
From the venue:
Rootsy Rock and Roll with Florence Dore and Jon Harris.
More information