Event Scheduled
>>

Events

>>

Dave Mason
Dave Mason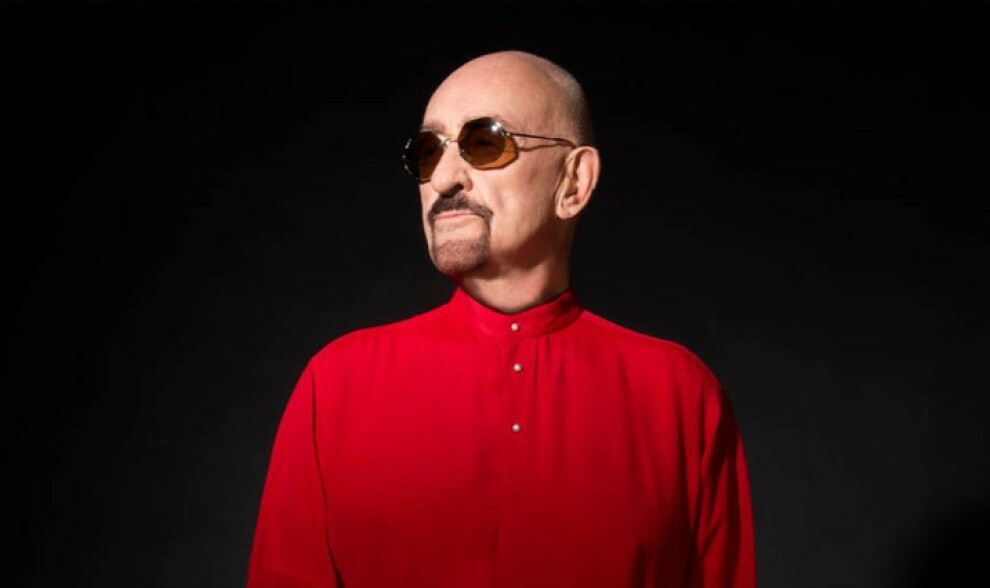 TRAFFIC STOP: Ex-Traffic member Dave Mason revives classics from his old band and his extensive solo career, January 19th.
Thursday January 19, 2023 08:00 PM EST
Cost: $70 - 85+,

CL RECOMMENDS
CL Critic Hal Horowtiz Recommends: > Mason was only a member of Traffic for a short while, but the songs he contributed to that '60s folk/jazz/pop outfit, like the evergreen "Feelin' Alright," have kept his name alive when slicker solo hits such as "We Disagree" no longer resonate. He's a powerful singer, underrated lead guitarist and, if he recorded nothing other than his work with Traffic — or his still fresh 1970 solo debut, Alone Together — his classic rock legacy rock would be cemented. — HH
From the venue:
ABOUT THE SHOW
Dave Mason left Traffic in 1969 to pursue a solo career in the U.S. Dave has penned over 100 songs, has 3 gold albums: Alone Together, Dave Mason, Mariposa De Oro, and platinum album Let It Flow, which contained the top-ten single "We Just Disagree"?.
In addition to cranking out hits, Dave has performed on, or contributed to, a number of famous albums, including: The Rolling Stones' Beggars Banquet, George Harrison's All Things Must Pass, Paul McCartney and Wings' Venus and Mars, and Jimi Hendrix's Electric Ladyland. Mason is featured playing acoustic guitar in "All Along the Watchtower"? on Electric Ladyland, a favorite in Dave's live shows!
Dave, a prolific artist in his own right, has collaborated with an enviable list of the who's who in the music industry "? Jimi Hendrix, George Harrison, Paul McCartney, Stevie Wonder, Michael Jackson, Graham Nash, Stephen Stills, Rita Coolidge, Delaney & Bonnie, Leon Russell, Ron Wood, Steve Winwood, Eric Clapton, and Jim Capaldi, just to name a few.
More information