Event Scheduled
>>

Events

>>

A Boogie Wit Da Hoodie, Lola Brooke, J.I. and more
A Boogie Wit Da Hoodie, Lola Brooke, J.I. and more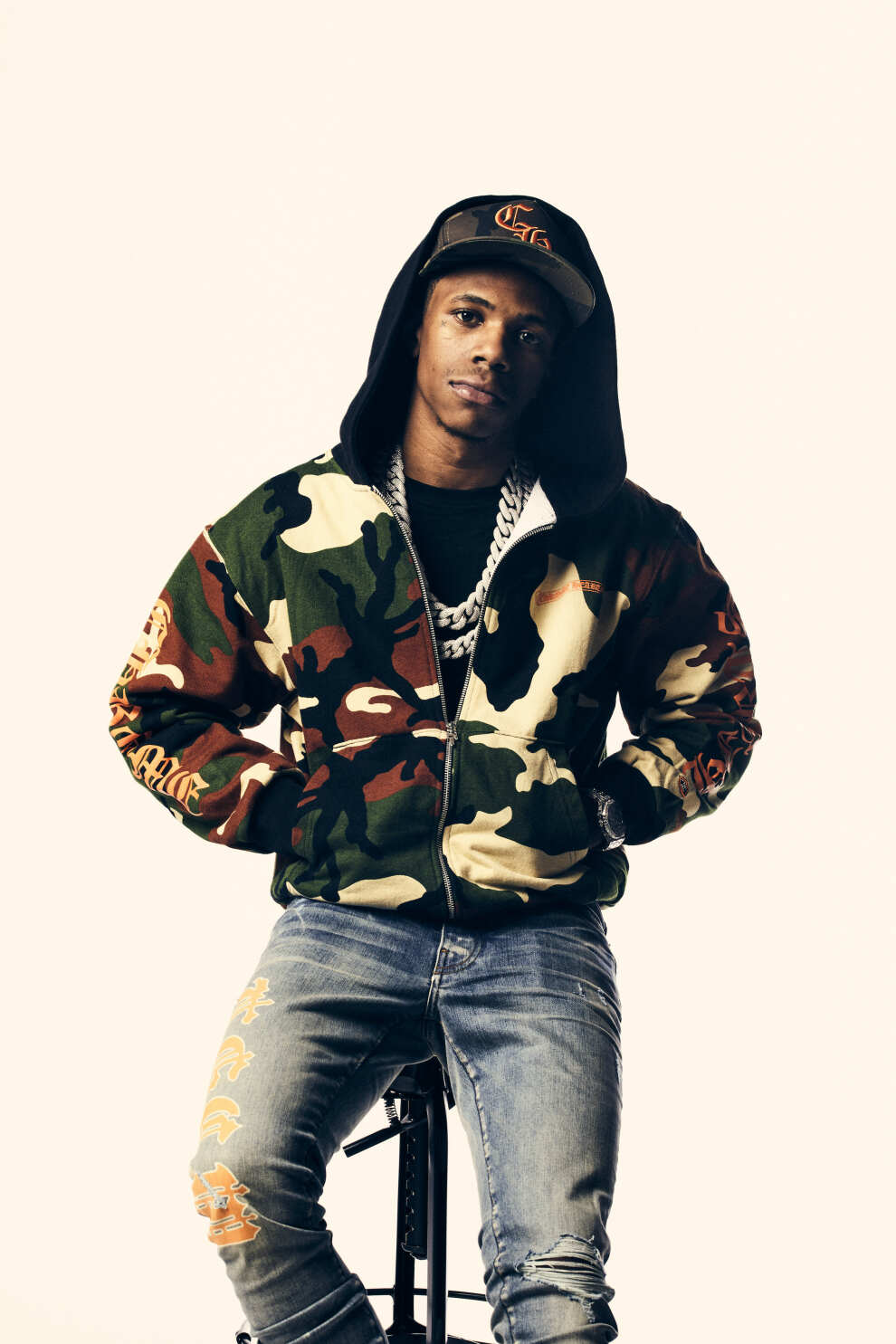 CUTLINE: FOOD FOR THOUGHT: A Boogie is taking his latest album, "Me Vs. Myself," on the road this winter.
Friday February 17, 2023 08:00 PM EST
Cost: $50.00 - $90.00,

CL RECOMMENDS
CL Critic Joshua Robinson Recommends: hip-hop is no stranger to tales of internal conflict. From classic rap albums like T.I.'s T.I. VS T.I.P. to more contemporary offerings like NLE Choppa's Me vs. Me, the theme of confronting one's demons and exploring one's dualities never seems to get old. One of the latest rappers to go that route is A Boogie Wit Da Hoodie. The New York City native's latest full length album, Me Vs. Myself, dropped in December, and to support the record, he's hitting the road for a quick two-month stint alongside rising artists Lola Brooke, J.I., and Bouba Savage. The Atlanta show is already sold out, but resale tickets and VIP packages are still available. — JR
From the venue:
Artist Julius Dubose, known professionally as A Boogie wit da Hoodie, is an American rapper, singer, and songwriter. He is signed to Atlantic Records, as well as his own label imprint, Highbridge the Label.
More information