Event Scheduled
Leah Belle Faser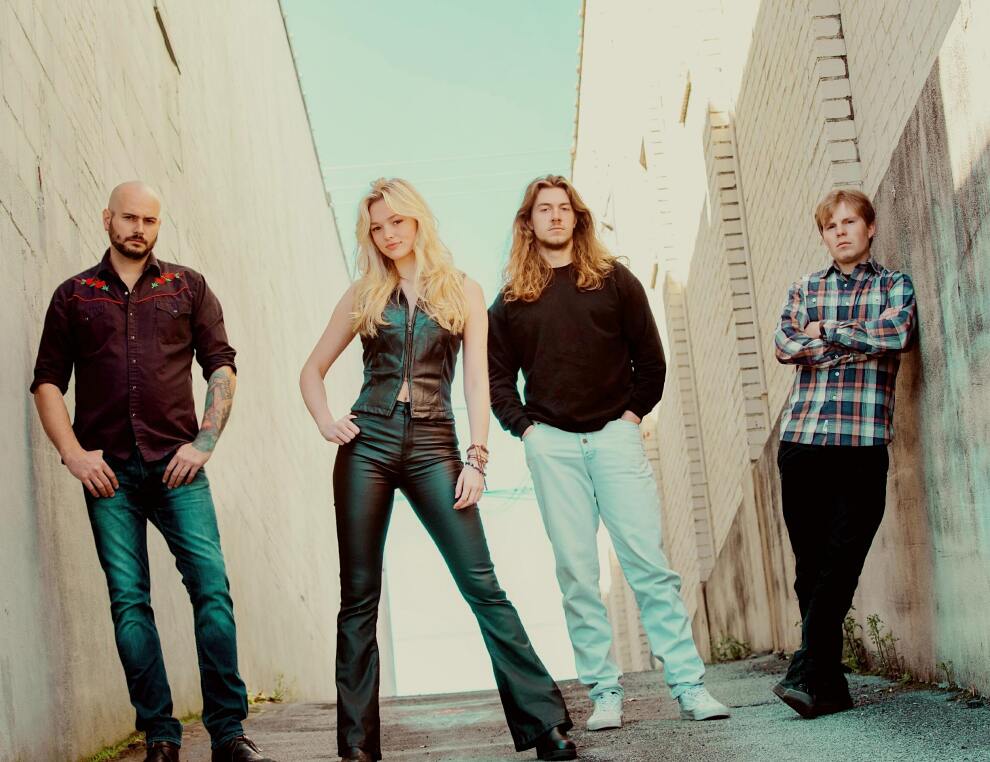 Thursday June 15, 2023 07:00 PM EDT
Cost: $10+,
From the venue:
Leah Belle Faser
Singer/songwriter Leah Belle Faser brings an authentic musical style that breaks down the walls of many music genres but remains grounded in a sound seasoned with country, pop, rock, and folk influences.
Her powerful yet soulful voice brings to life the emotional, energizing and thought-provoking lyrics of her original music as well as the songs of some of her favorite artists including Patsy Cline, Linda Ronstadt, Janis Joplin, and Brandi Carlile.
Leah enjoys playing a regular schedule of solo acoustic shows at over 30 Georgia venues. Her full band Christian Schaffer (lead guitar), Corey Ahlquist (drums) and Chris Hein (bass) delivers a high octane performance featuring original songs and a wide variety of Pop Country, Retro-Soul and Southern Rock covers spanning the eras.
More information