Event Scheduled
Global Water Dance Film Screening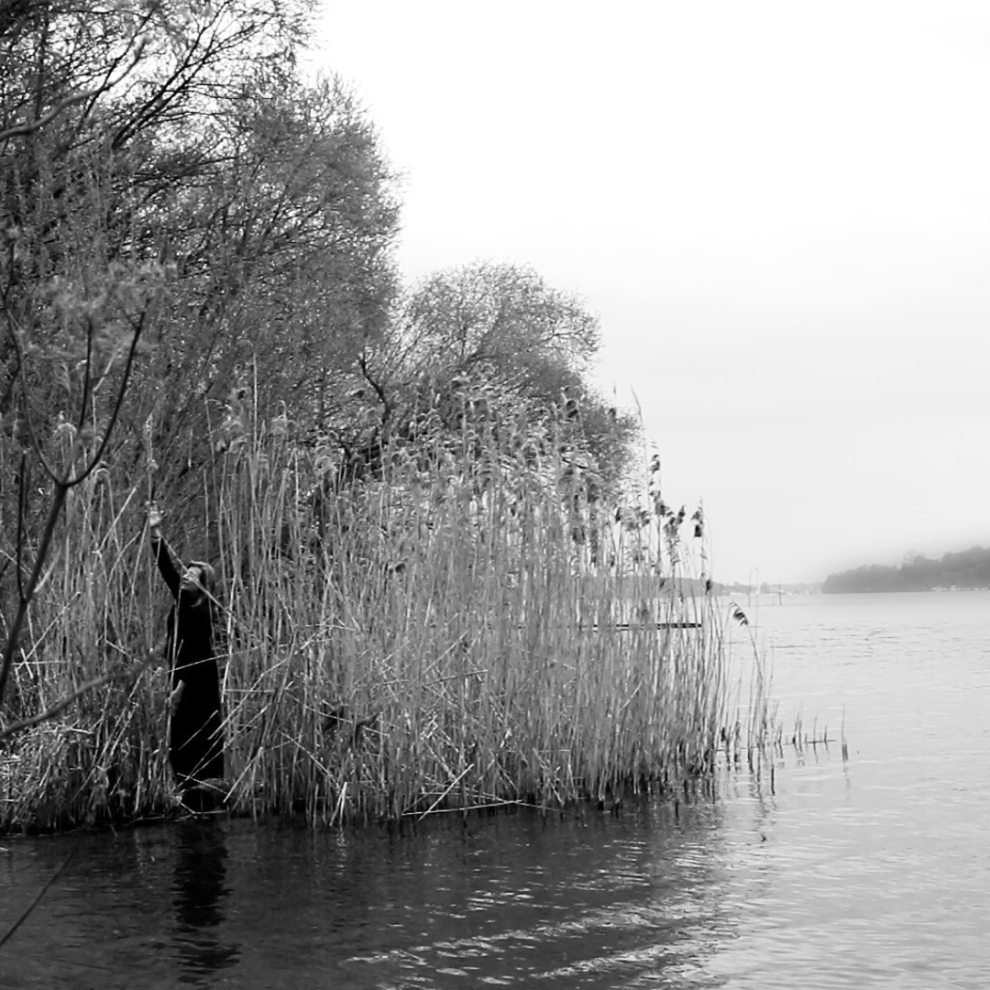 Saturday June 10, 2023 09:00 AM EDT
Cost: Free,
USER SUBMITTED
From the venue:
Categories: Film Event
Sue Schroeder and Christian Meyer have created body of water, a film offering for Global Water Dances 2023. Filmed in 50℉ water temperature in Stößensee, Berlin, the lake provided the location to explore the myriad ways that water can connect with and inform our human nature.
In Berlin, the main water quality problems are eutrophication, the associated growth of algae, and damage to the oxygen balance caused by eight major sewage plants. Schroeder, along with Meyer, wishes to raise awareness for this issue in Berlin through this 3rd creation for Global Water Dances.
Global Water Dances connects and supports a global community of choreographers and dancers to inspire action and international collaboration for water issues through the universal language of dance.
More information