Event Scheduled
Exhibition: Latinx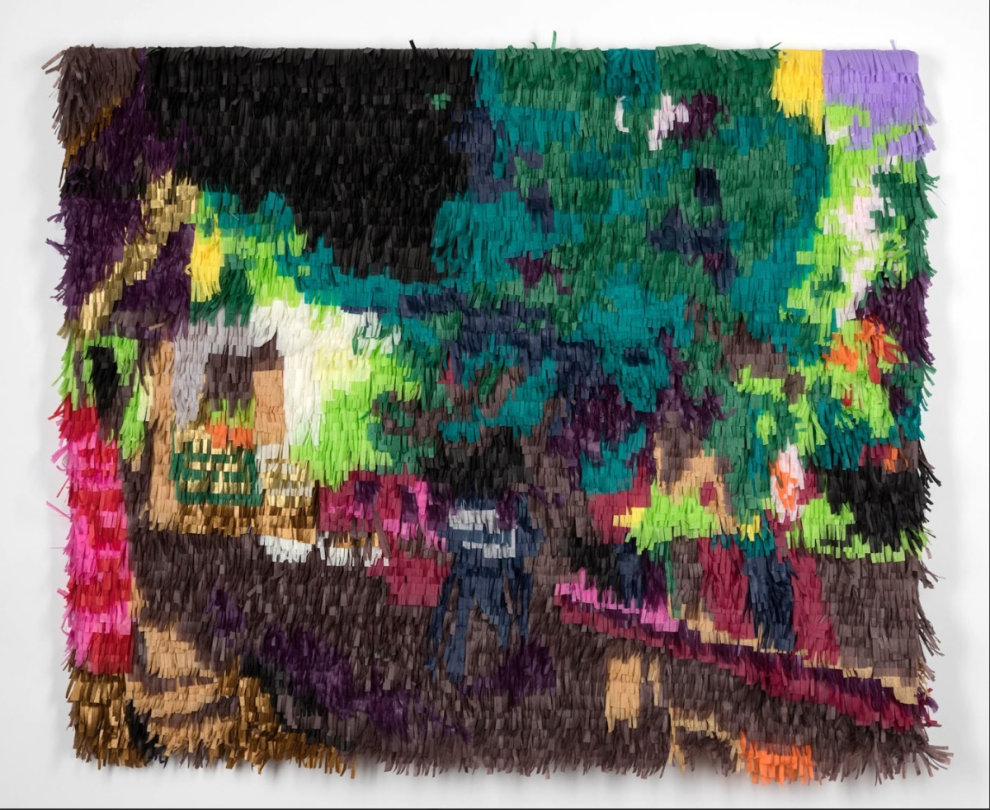 Thursday August 10, 2023 06:00 PM EDT
Cost: Free
From the venue:
Opening Night Reception: August 10, 2023, 6pm-9pm
Taking place during Hispanic Heritage month, our LatinX art exhibit will feature artwork created by artists of Latin American descent living in the United States. It will showcase a range of styles and media in artworks that highlight the diversity and cultural richness of the LatinX community and explore issues related to identity, immigration, history, politics, and social justice.
This exhibit will help promote diversity and inclusion within the community, showcasing the talents and perspectives of LatinX artists and highlighting the contributions they make to the cultural fabric of the area. This can help to break down barriers and stereotypes, and foster greater understanding and appreciation between different groups of people.
More information