Comedy Bandstand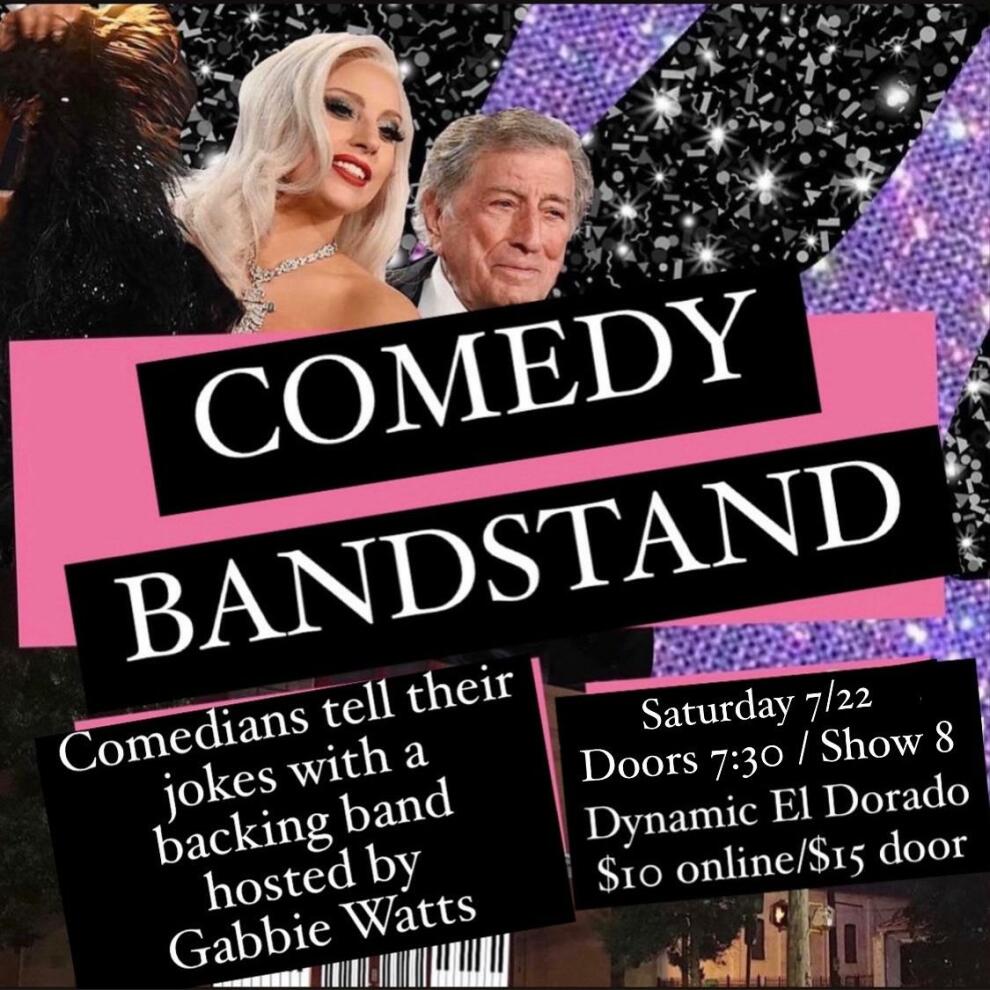 Saturday July 22, 2023 07:30 PM EDT
Cost: $10-$15
USER SUBMITTED
From the venue:
Categories: Comedy
Gabbie Watts hosts a lineup of Atlanta's best comics. The twist? There's a backing band, and the comics have to sing their sets!
Local blonde band Blah Blonde closes out the show with hit like "I Took a Dump at the Bass Pro Shops" and "It's a British Accent (Innit?)." 
Tickets are $10 online and $15 at the door:https://dynamiceldorado.fourthwalltickets.com/shows/comedy-bandstand
Doors 7:30/Show 8 pm sharp.
More information