Price: $28
LLennie the LLama doesn't get invited to parties anymore - she spits when she drinks.
An 8x10 archival print of LLennie the LLama.
Buy it here: lacymfreeman.com
Contact: lmfillustrations at gmail.com
Items Under $50
About the Retailer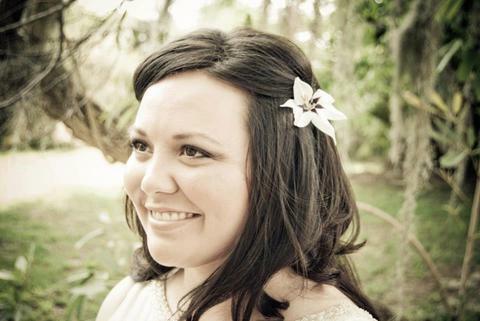 Lacy M. Freeman is an Atlanta based painter with a focus on whimsically characterized animal portraits. Every animal has a name and a story. |
more...
Return to the furniture store